The Gmail app on your smartphone is set to auto-download the attachments in the emails you receive so that you can instantly access the files without waiting for them to download whenever you open it. But what if you receive frequent emails? What if you are low on data? You can easily stop the auto-download of the attachments with a push of a button, here's how.
By default, if your smartphone is connected to a Wi-Fi network, the Gmail app will automatically download attachments from the emails you received recently so that you can later view them instantly and offline. This is a useful feature, but some of you may not want to keep it or want to disable it for some reasons. So, here's how you can quickly disable the auto-download of attachments in the Gmail app.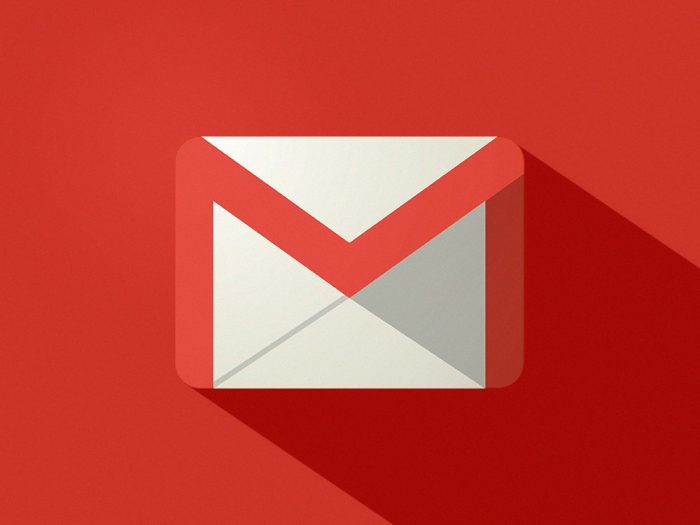 How to disable auto-downloading of Gmail attachments
Launch the 

Gmail

app on your smartphone. Log into your Gmail account if you haven't already.

Tap the

Menu

button i.e. three horizontal lines in the top left corner.

Swipe to the bottom and tap 

Settings 

from the list.

If you have multiple Gmail accounts logged in,

choose the the Gmail account

you wish to stop downloading attachments automatically.

Now, on the next screen, swipe to the bottom and uncheck the Download Attachments option. This will disable the automatic downloads of the attachments you receive in the Gmail app.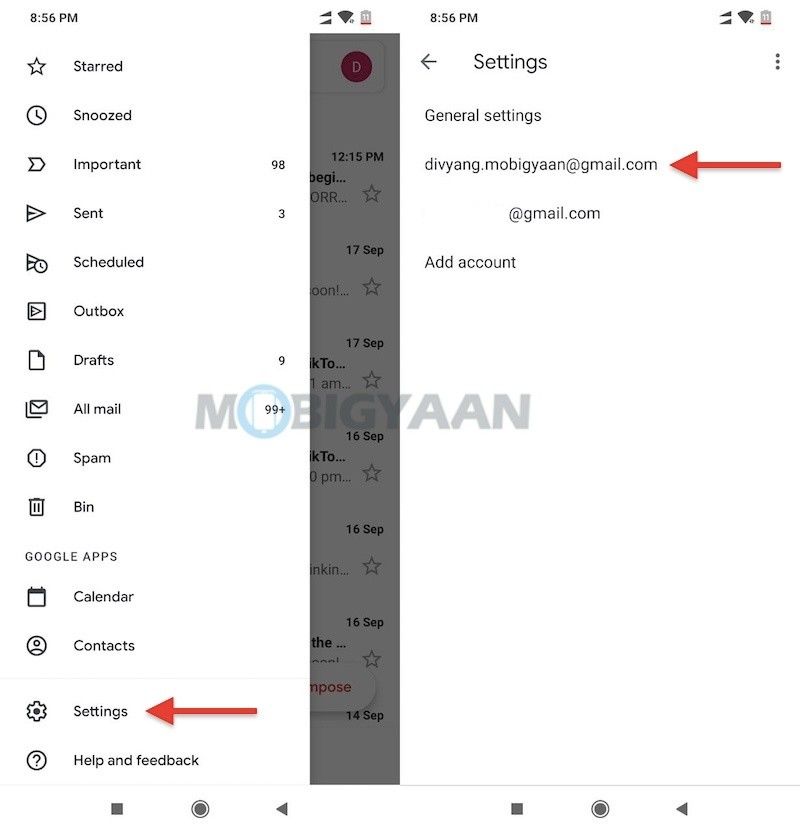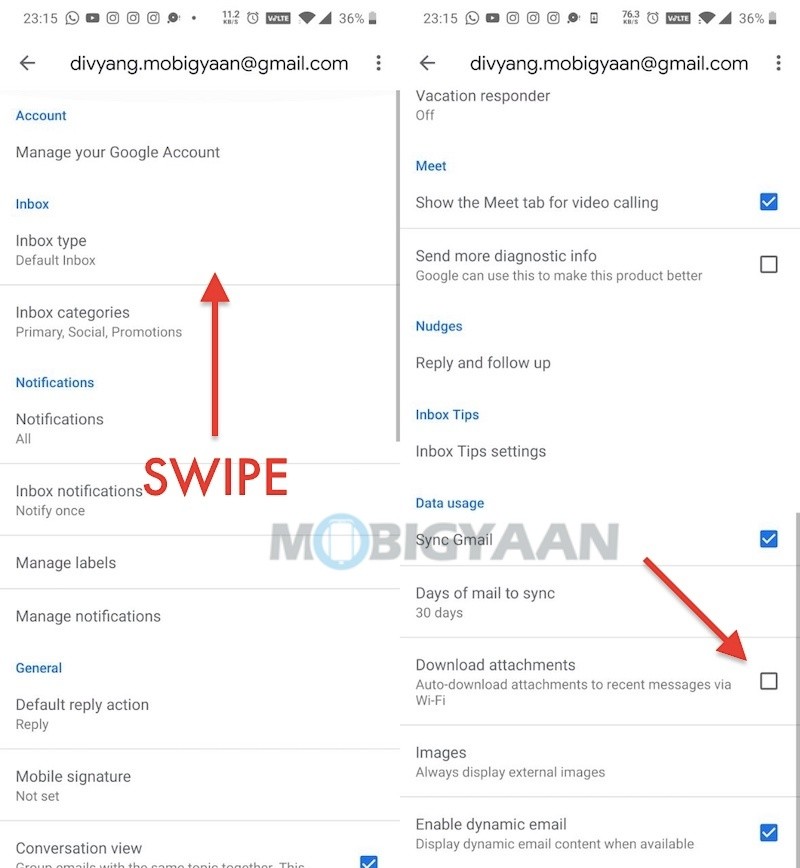 Aside from this, you can also set a Gmail signature easily using your smartphone, here's how you can do it. If you like this trick, do take a look at more guides, tutorials, tips, tricks, and hidden features for smartphones and apps. To get updates on the latest tech news, smartphones, apps, and gadgets, follow us on our social media profiles.