Androids are now moving to the notch design and Google's most powerful smartphone of 2018 – the Pixel 3 XL has it. Google Pixel 3 XL sports a 6.3-inch screen with a notch on it and it's literally huge. You might want to hide or disable the notch area for a better clean look of the phone. Here's what you can do to hide the notch on the Google Pixel 3 XL.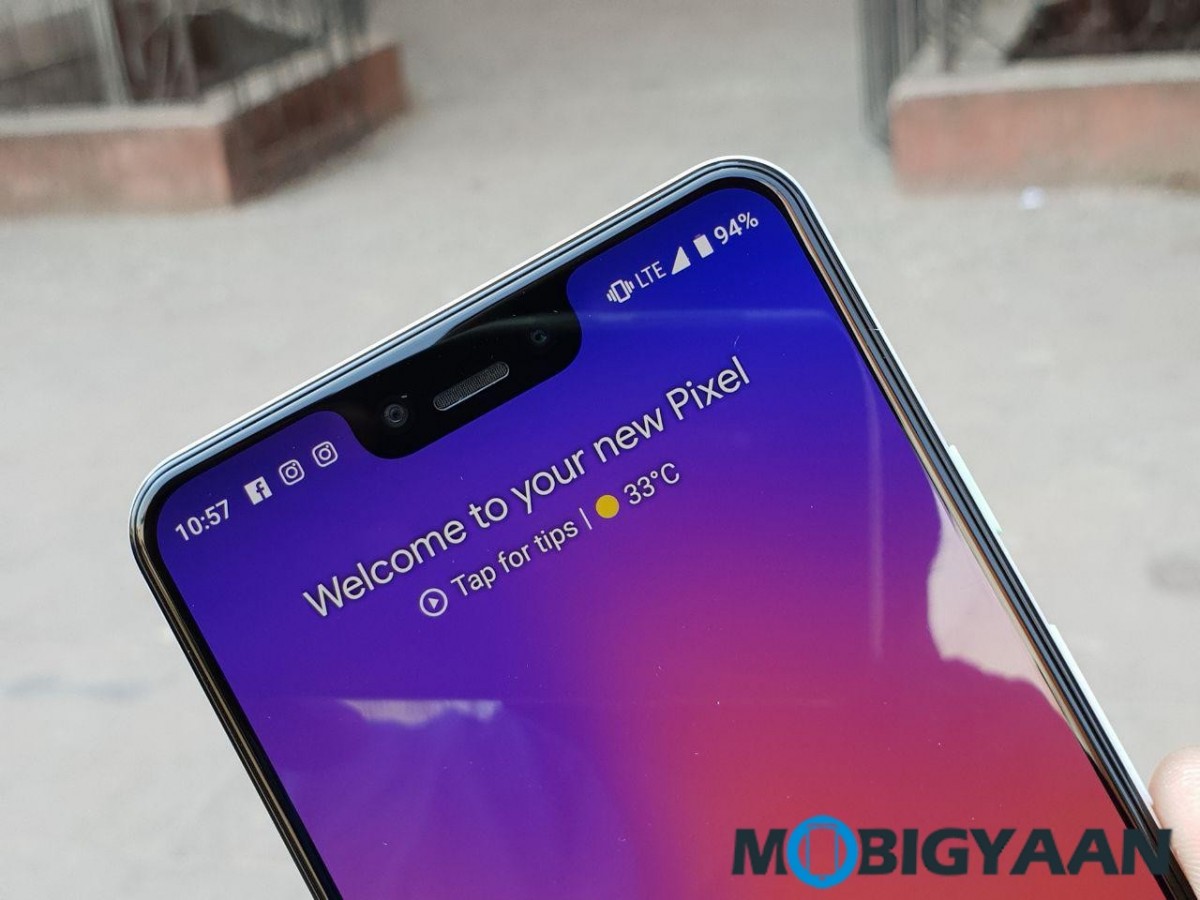 Disable notch on Google Pixel 3 XL
The stock Android doesn't provide you any options to hide the notch, the Pixel 3 XL can do it in an easy way through Developer settings.
How to Enable Developer Options
No, you don't need to install any third party apps, all you need is to turn on the Developer Options from the Settings -> System -> About and tap on build number multiple times.
Once you enable the Developer Options, you have to ways to get to the notch settings. Either go by a quick settings search or enter into the notch settings manually.
Hide Notch
Head to the Settings, tap on the search bar and search 'Notch' to find the notch settings.
Or go to Settings -> System -> Developer Options and scroll to the 'Display cutout' option.
Tap the Display cutout and select 'Hide' to hide the notch. That's all it needs to disable the notch on the Pixel 3 XL.
What happens here is that it will simply blackout the notch area to make it appear as if the bezel is flat.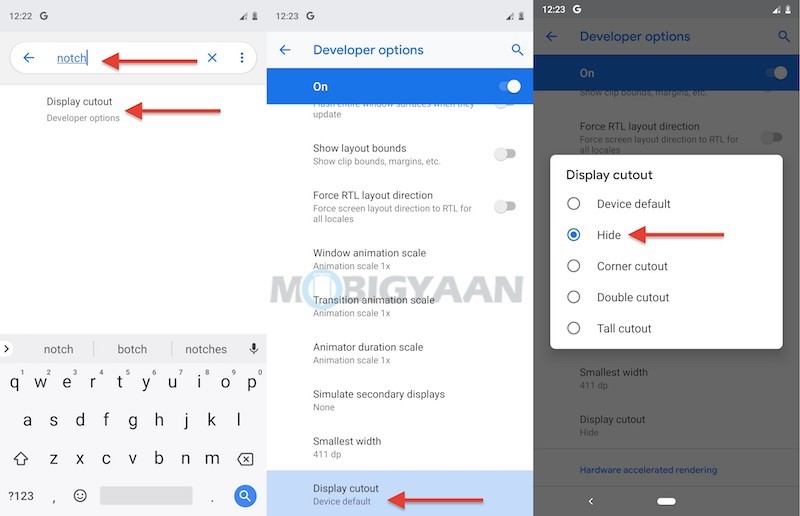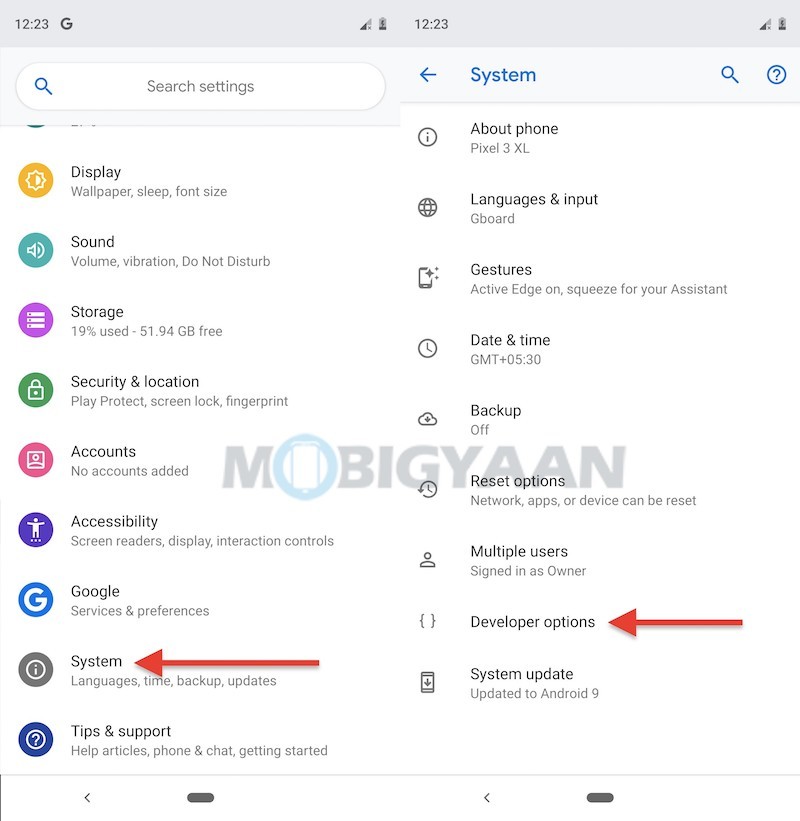 It is clear that Google will add a native setting to hide the notch due to the increasing number of notch-enabled Android smartphones. Third-party Android software such as EMUI, MIUI, OxygenOS already provide you with an easy toggle option to disable the notch area.