A very important metric if you're a PC gamer, FPS or frames per second, corresponds to the total number of frames or pictures a PC can load up within a second which when played back sequentially look like one complete video to the human eye. Tracking the FPS might come in handy if you want to ascertain the graphical prowess of your new GPU or which graphic settings deliver a smoother gaming performance.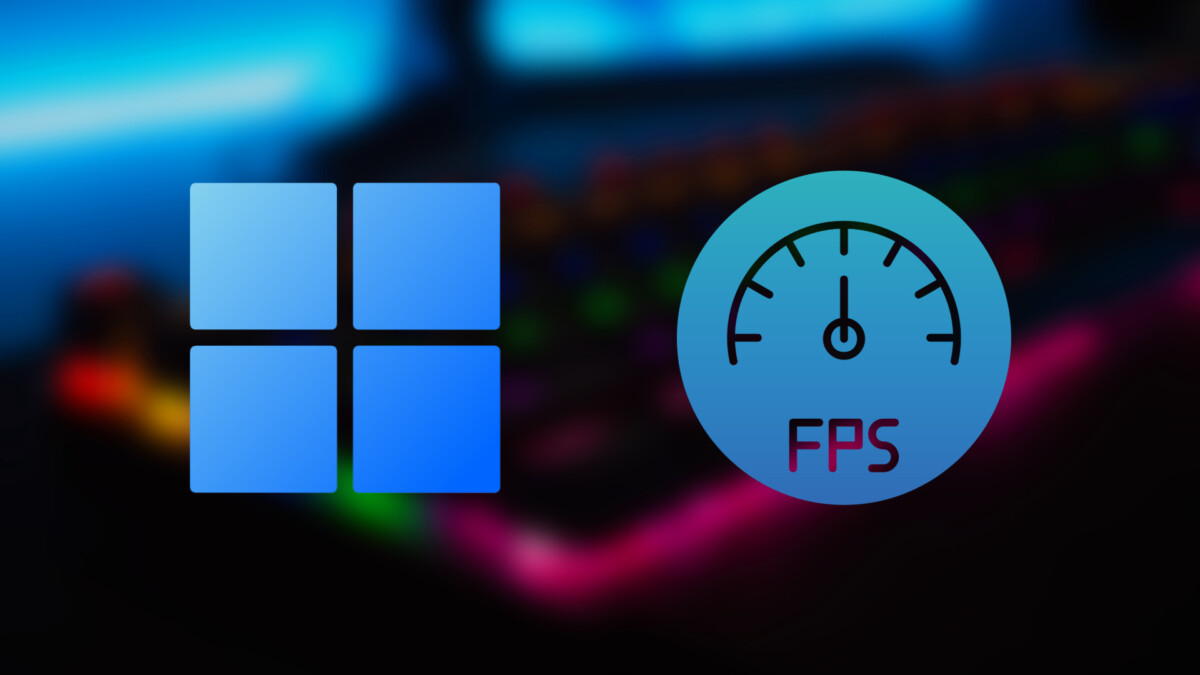 That said, we've come up with a list of three methods than can help you enable FPS Counter on your Windows 11 PC or Laptop.
Method 1: Using XBox Game Bar
The first and the easiest method out of the three to track FPS on your PC includes using the XBox Gamer Bar app that comes pre-installed with your Windows 11 or 10 PC and laptop as shown in the steps below:
Launch the XBox Game Bar app using the Win+G shortcut.
Once launched, click on the Performance tab to enable the FPS Counter followed by the pin icon to pin it onto the screen as an overlay.

Once pinned, click anywhere on the screen to get rid of extra information. You'll now see a transparent overlay appear on the screen as shown in the image below. Additionally, you can edit the text accent colour and overlay transparency by using the Preferences button that is present on the left of the aforementioned pin.
Method 2: Using Nvidia GeForce Experience
Compatible with most Nvidia GTX and RTX graphics cards that support shadow play, the second method uses Nvidia's GeForce Experience to enable the FPS counter as shown in the steps below:
Launch the Nvidia GeForce Experience app.
Once launched, click on the Settings icon that can be found on the left of your username.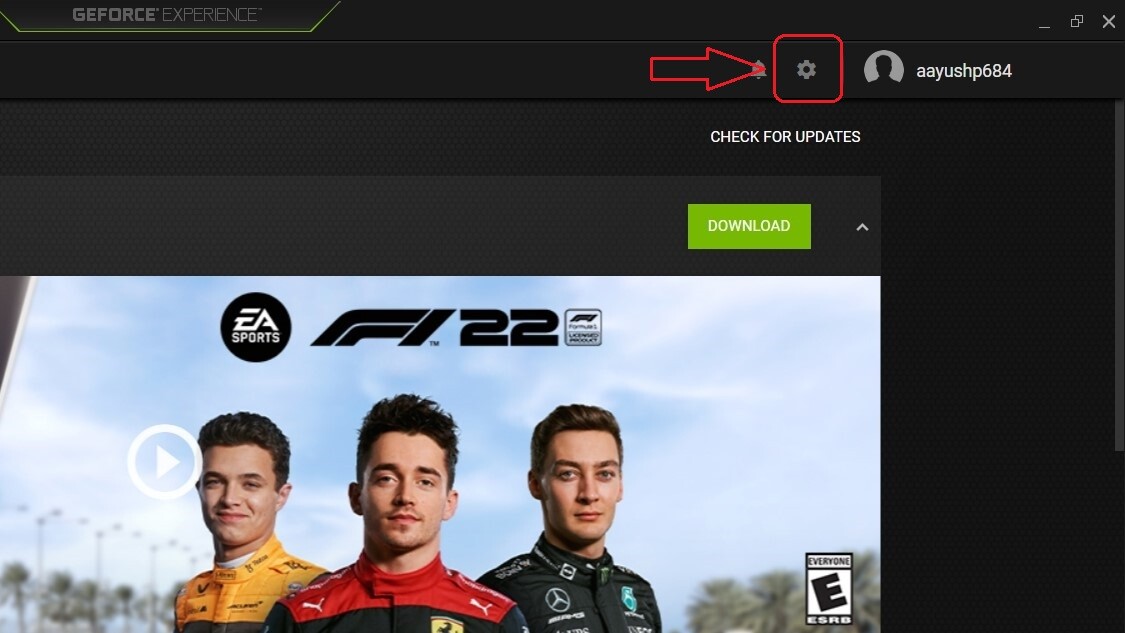 Now under settings look for a toggle that says in-game overlay and toggle it on.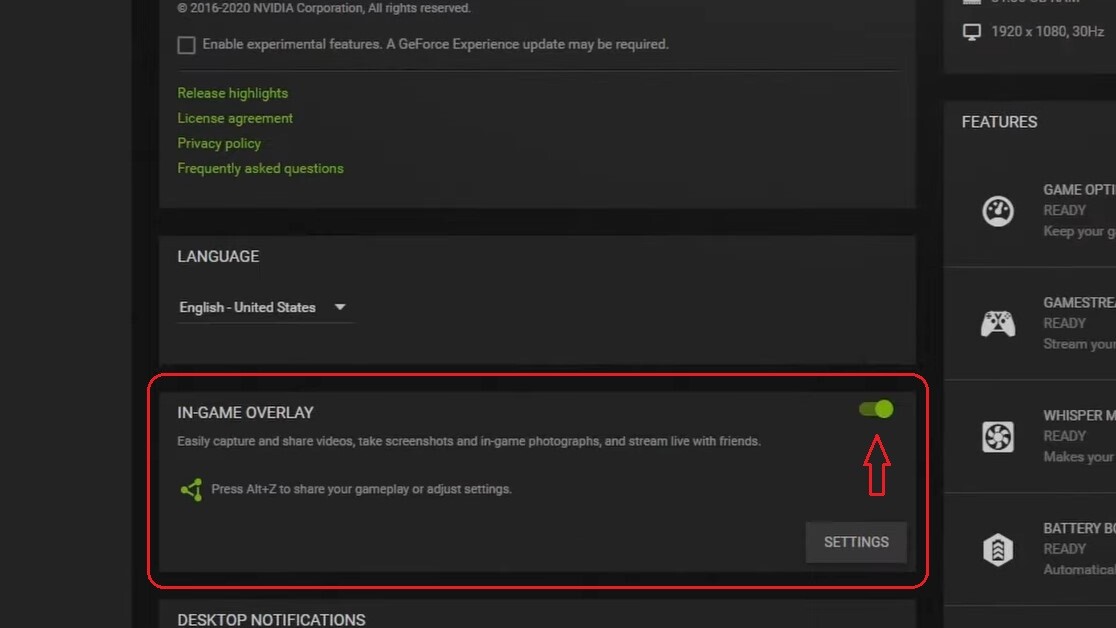 Once enabled, you can press the Alt+Z shortcut to bring it up whenever necessary. From there, click Settings > HUD Layout > FPS Counter, then select a location where you want the overlay to appear.
Method 3: Using Steam
Apart from the methods mentioned above; Steam, the same app you might be using to download a game can be configured to show an FPS counter inside games. What's great about this method is that you can enable it just by launching a game through Steam, even if it's a game you didn't buy on Steam. Here's how you can enable it:
Inside Steam, open Settings and head to In-Game settings.

Under In-Game settings look for a drop down list under In-Game FPS Counter and select a location in the drop-down to turn it on. Once enabled next time you launch a game, you'll see your frame rate displayed in the corner of your screen.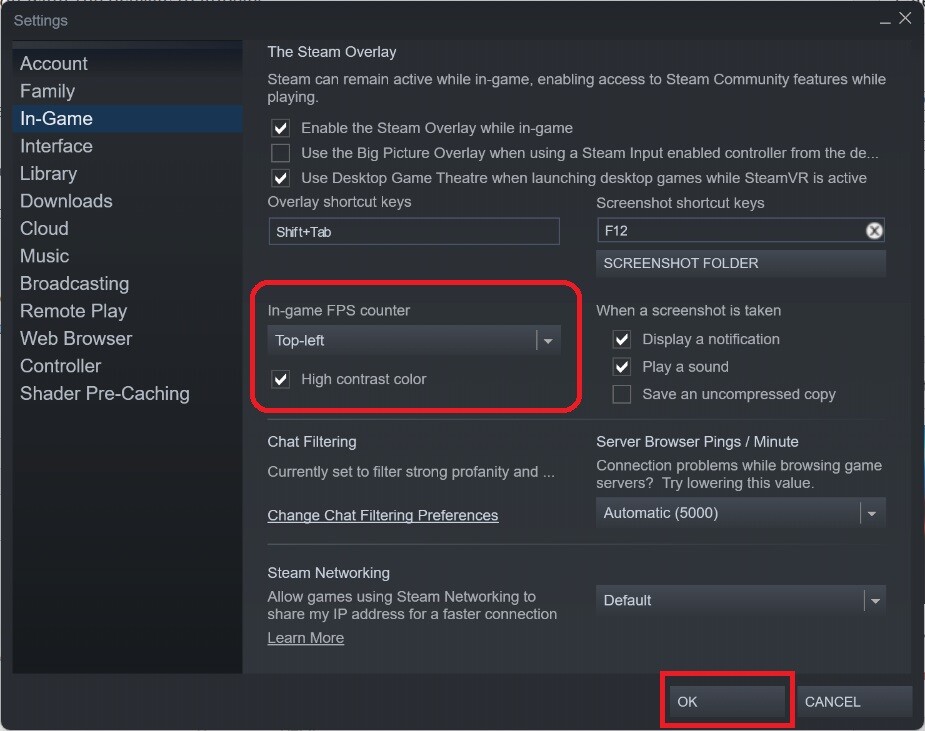 That's pretty much how you too can enable the FPS counter on any Windows 11 PC or laptop. Alternatively, many current PC games come with built-in FPS counters which can be enabled easily under the game's setting page.
Also Read: 5 Tips to Boost FPS For Smoother Gameplay