Swiftkey, a popular keyboard application, which was acquired by Microsoft, is surprisingly back on Apple's Apple Store just weeks after the Redmond-based company had announced that it would shut down the application and delist it from the App Store.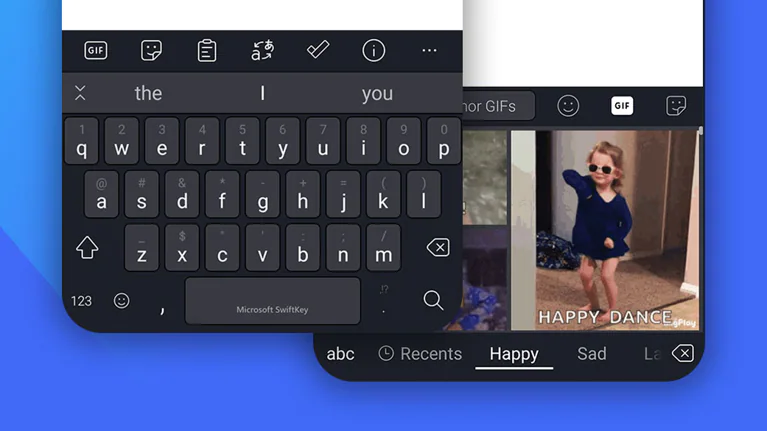 Microsoft isn't just bringing the application back for the Apple iPhone users, but the company's Vice President of Office Product Group has teased that some new features will be made available on the application in the future, but there's no timeline or any features revealed.
In a clarification issued by the company's spokesperson, it is said that the technology giant is bringing back the Swiftkey application after getting users' feedback and is also renewing support for the platform. Going forward, the company is also planning to invest heavily to improve the product further.
Swiftkey was first launched for Android smartphones and quickly became a popular third-party keyboard application in the market. It was later made available on the iOS platform in 2014, along with the iOS 8, which enabled support for third-party keyboards. A couple of years after that, in 2016, the application was acquired by Microsoft, and despite previously announcing its plan to shut down the app for iOS, it remained available for Android users.