Whether you call it FPS or frame rate, it is one of the most important metric that a gamer looks for when building or purchasing a gaming PC.
The FPS (Frames per Second) determines the number of frames or images a GPU can render within a second. These frames or images, when played back sequentially result in a continuous video which can be smoother or jagged according to the number of frames that your PC can produce.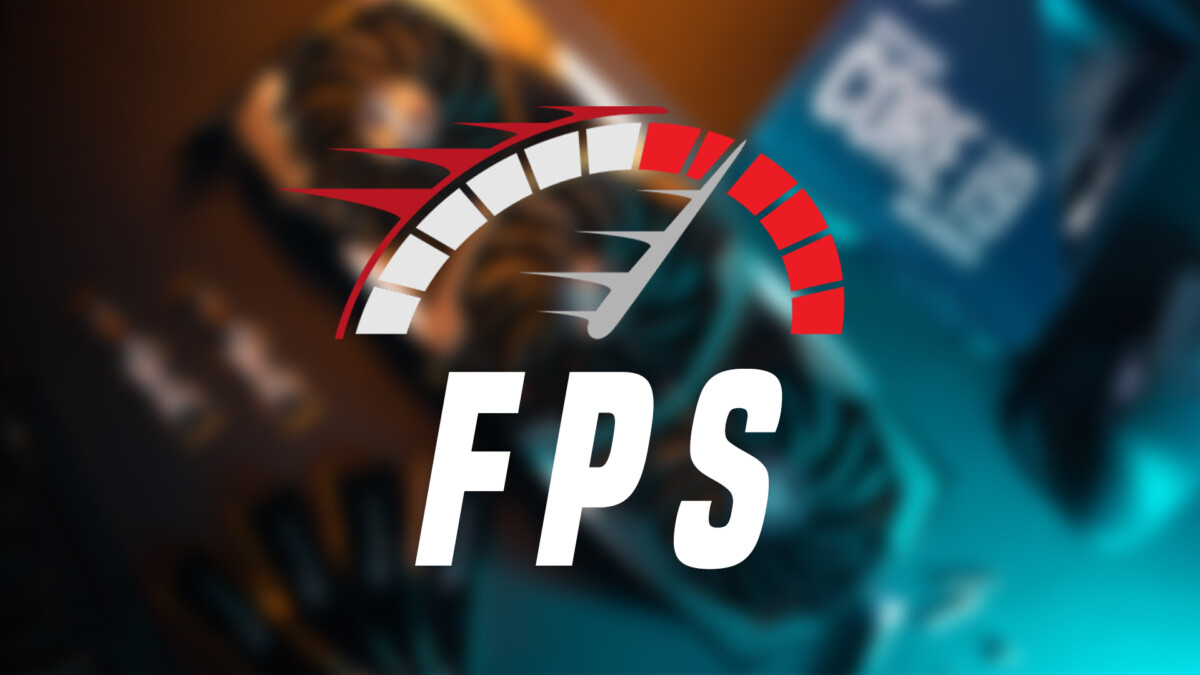 Seeing this we have come up with a list of 5 useful tips that can help boost FPS for smoother gameplay on your PC:
1. Using an Image Upscaler such as DLSS, FSR or XeSS
First and the easiest way you can boost FPS on your PC includes using a GPU image upscaling feature such as Nvidia's DLSS (Deep Learning Super Sampling), AMD's FSR (Fidelity FX Super Resolution) or Intel's XeSS (XE Super Sampling) depending on your GPU.
Super sampling helps reduce the huge performance cost that comes when increasing image resolution by filling in the tiny details that otherwise might take time to be rendered by your GPU, lowering FPS.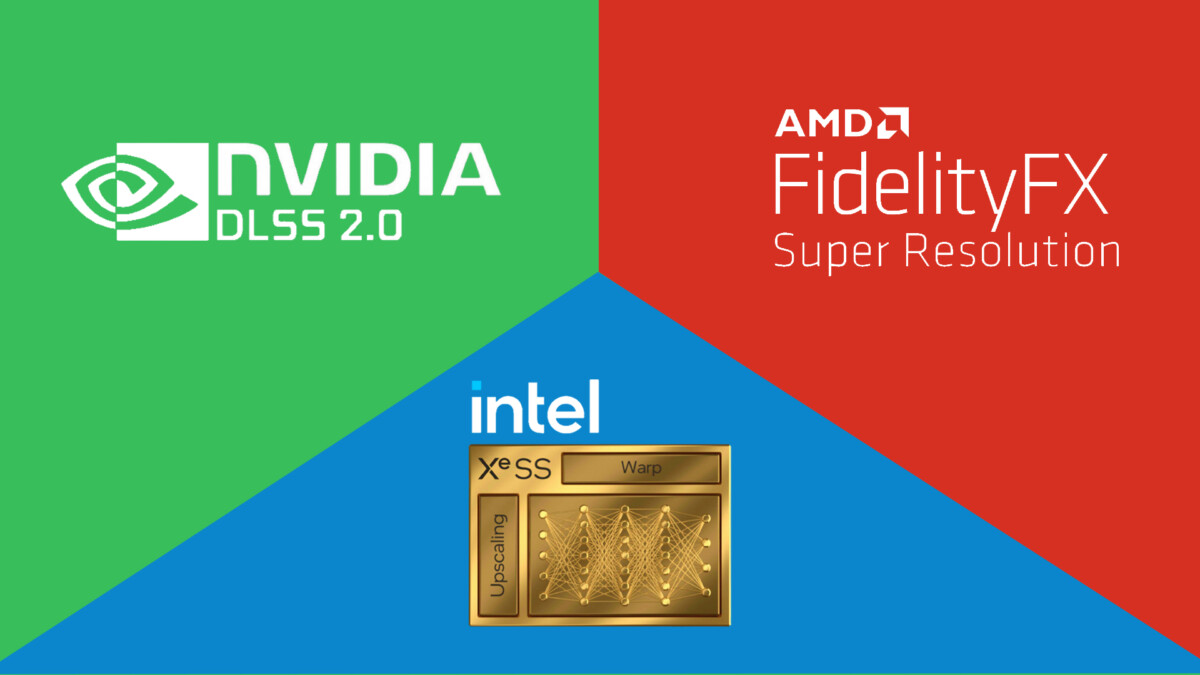 2. Turn Down the Game's Resolution
Although gaming in higher resolution feels really amazing and is great for increasing immersion, it comes at the cost of lower FPS, especially if you're using a mid-end GPU that comes without any image upscaling feature.
You see, whenever you turn up a game's resolution your GPU has to work harder to render more detailed frames which takes time and reduces the overall FPS.
However, you can easily counter this issue by lowering your game's resolution if you're on a mid-end PC  or not going above 1440p or UHD if you're on a higher end PC.
3. Turn Down the Game's Graphics Settings
Maxing out a game's graphic settings to the extreme is very tempting and will definitely make your games look great. However you may run into the risk of turning your games into a glorified slide show if you're not careful enough.
That said, you can ensure a more smoother gameplay with higher FPS on your PC by turning down the texture quality to save VRAM or using a lightweight anti-aliasing setting such as FXAA instead of MSAA.
4. Change Your PC's Power Plan
Often one of the most overlooked aspects when it comes to boosting FPS in your favourite games lies within your PC's Power settings.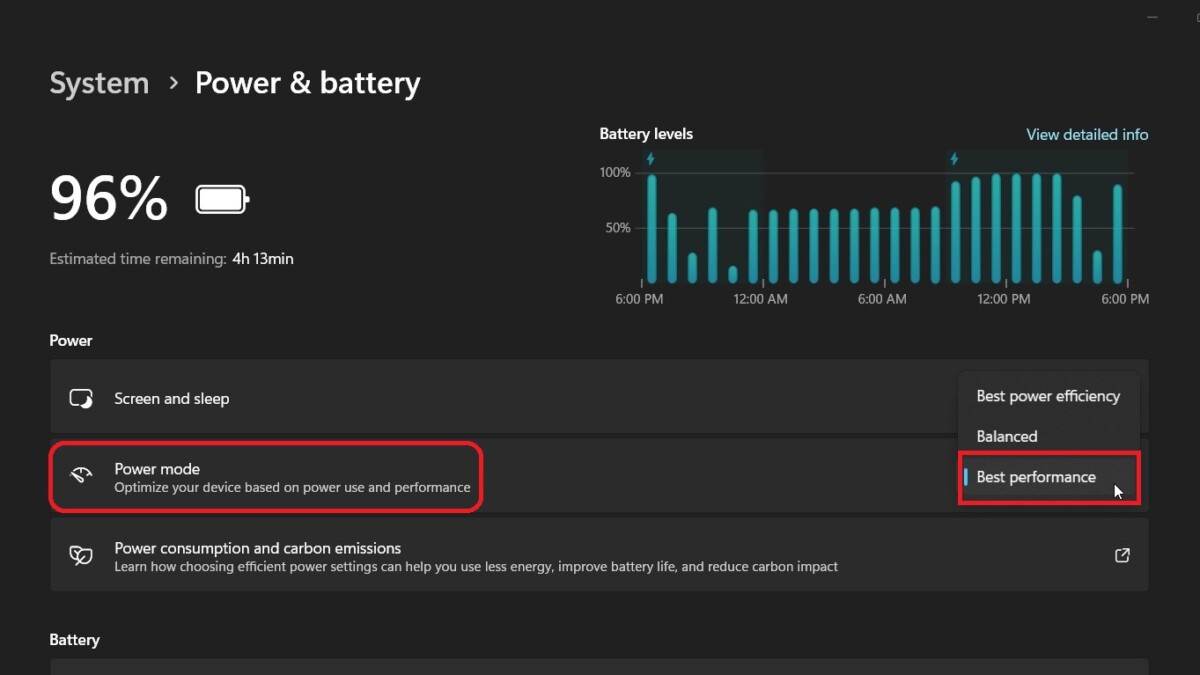 Unlike, when your PC or laptop is set to power saver or balanced power mode, enabling High Performance power plan ensures that more power is supplied to your PC hardware. This helps your PC run faster and harder while delivering higher frame rates (FPS) in graphic intensive workloads such as gaming.
5. Overclocking the GPU, CPU & RAM
Overclocking your PC's CPU, GPU and RAM includes undervolting or overvolting them to offer more performance and FPS out of the same hardware.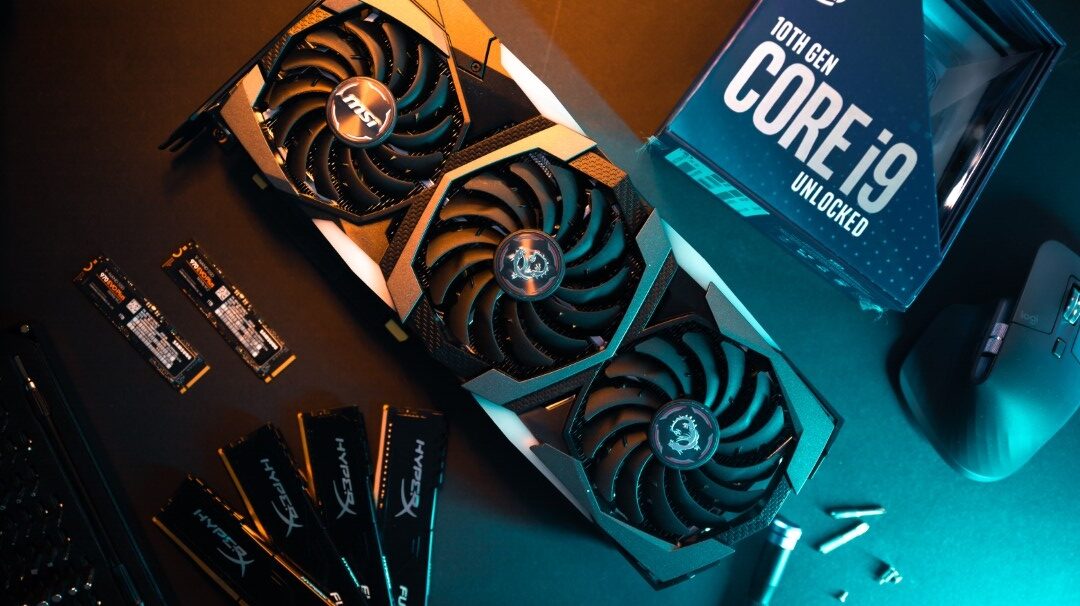 Though very effective compared to other methods, overclocking may void your hardware's warranty and lead to more heat generation and power consumption. This in turn can lower your PC's lifespan in the long run.
Also Read: How to Enable FPS Counter on Windows 11