When you open desktop websites on mobile, you will realize that you cannot access the desktop mode. As you surf various websites from your desktop computer, you also surf the same on your mobile phone and you will find out that the interface you see on the desktop and the mobile is imperceptibly different, but because you are familiar with the desktop mode, you would like to open desktop websites on mobile.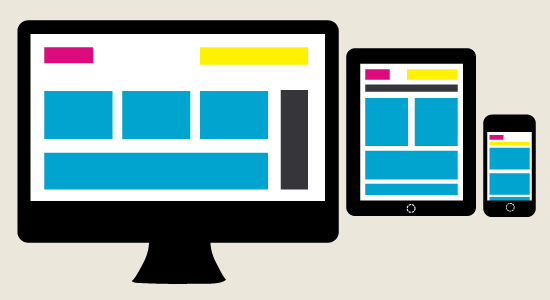 Nowadays, many websites are built in such a way that if you open it from a desktop PC, you can view the full desktop site, if you open it from a smartphone, you will see the website is optimized for your phone display and likewise for a tablet. They call it a responsive website since it adapts itself according to the device and the screen size it is accessed from. So, even if you like the full desktop version of the websites, you still aren't able to view it on your mobile.
It is, however, a good implementation as the mobile version of the website uses fewer resources and takes less data eventually helping out your smartphone in a better way. If you would like to surf desktop websites on your mobile just like you see it on a desktop then follow the 2-step guide.
How to open desktop websites on mobile
Step 1: Open your favourite website or the one you surf the most on a desktop on chrome browser. We have chosen Google just to show you an instance. If you are using a different browser like Mozilla Firefox, or any other, the next step is very similar.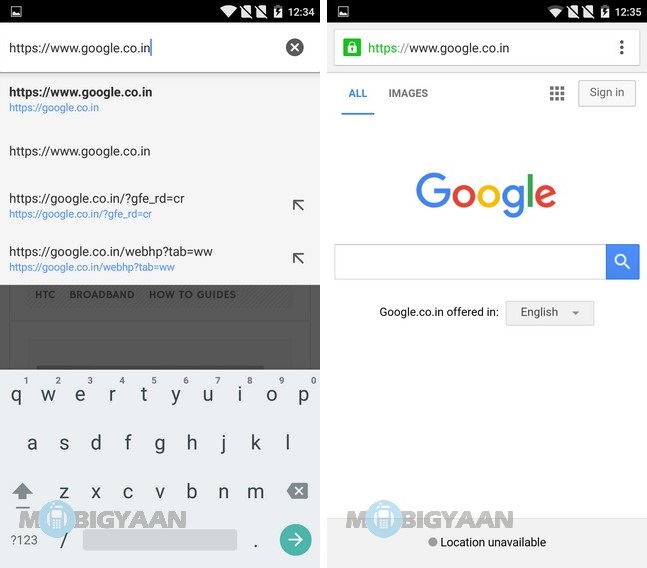 Step 2: Tap the three dots on the Chrome Browser and tap the checkbox 'Request desktop site'. On other browsers, it is quite similar but the UC browser has an unusual setting and you have to get into the deep.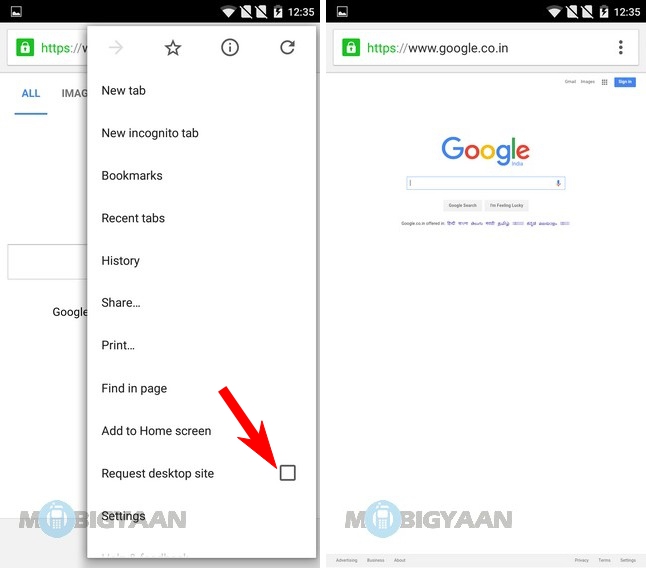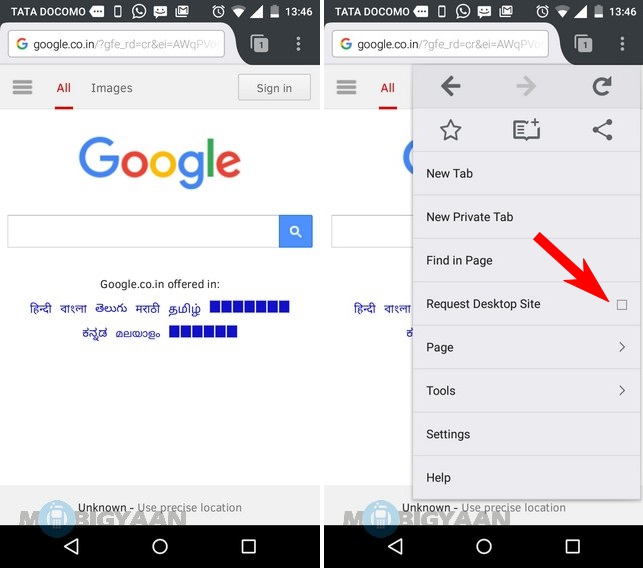 For UC Browser
For the users who are using UC browser, they can open desktop websites on mobile by entering into the settings.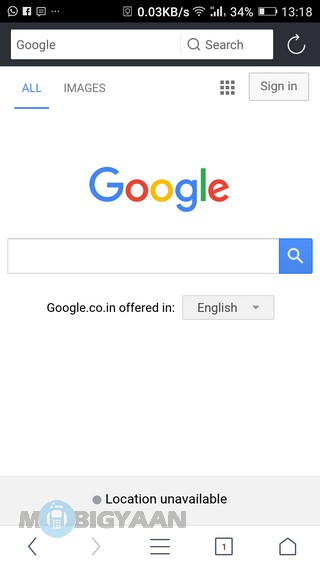 Head to the Settings -> Browser Settings -> Website Preferences. There are options to set it as a lite view, mobile view or a desktop view. Select desktop view under the Others.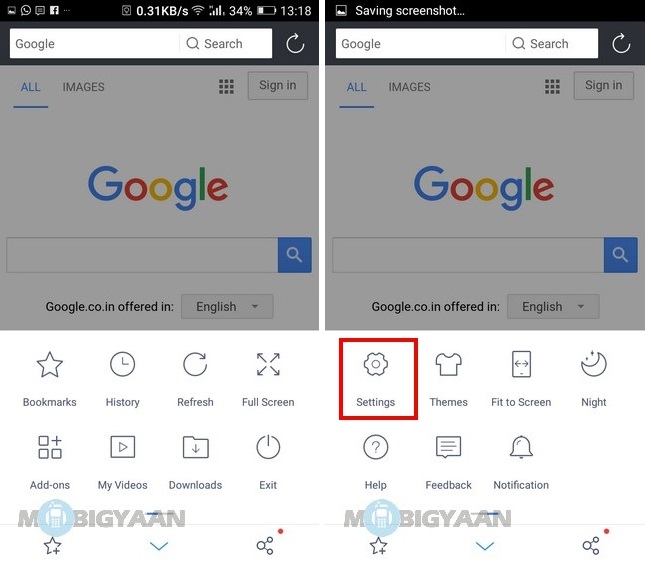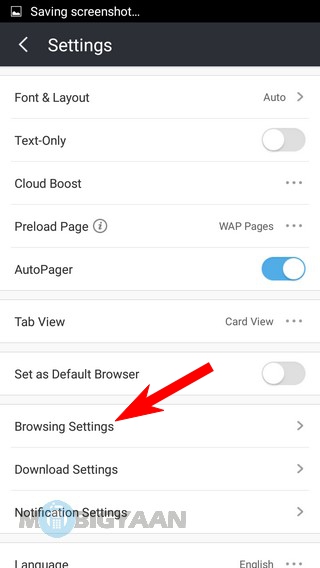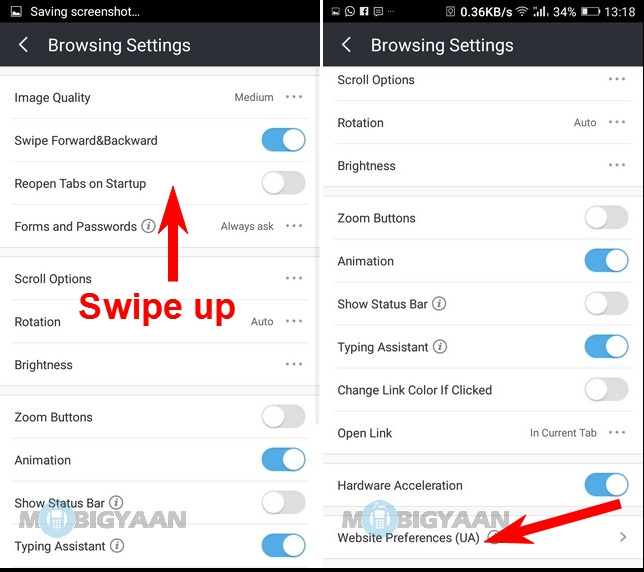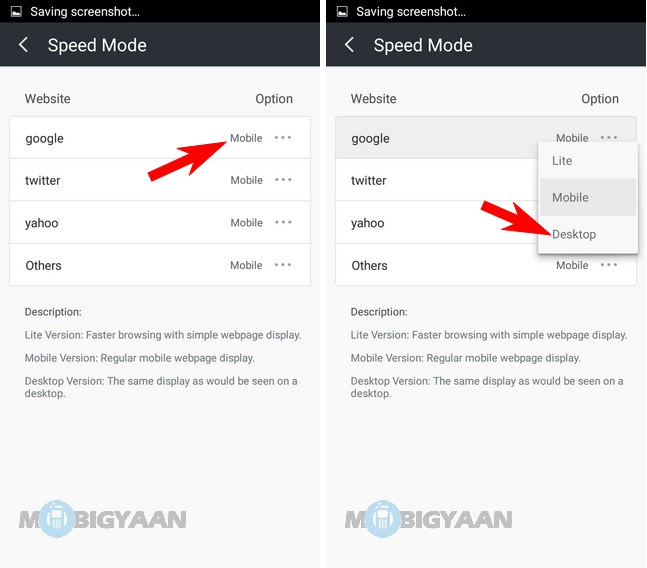 Now you can open any websites on full view desktop mode that you want on your mobile. If you still cannot find an option or you are using any other browsers that aren't mentioned here, let us know in the comments, we will help you out. For more tutorials, check out our How-To Guides.