Everyone who owns a smartphone has one common app installed in his smartphone? Any guesses? No? Well, that's WhatsApp. WhatsApp is that one cross-platform Instant Messaging app which is popular amongst the smartphone users. You can use WhatsApp to communicate with your friend even if he uses a smartphone which is running different operating system, say iOS or Windows Phone. The fact that WhatsApp has 1 Billion monthly active users speaks for its popularity.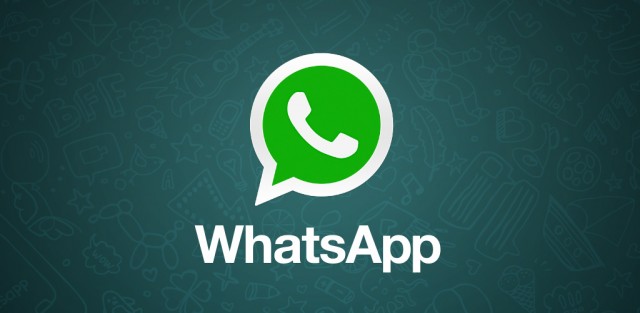 If you are a WhatsApp user, you must be aware that WhatsApp rolled out Voice Call feature last year. While it really is a cool feature, it does use data. Isn't it? You must have felt the need to see data usage of WhatsApp calls on Android, especially if you are using Mobile Data. If you don't know how to see the data usage of WhatsApp calls, you are at the right place.
How to see data usage of WhatsApp calls on Android
Step 1: Open the WhatsApp app and then go to 'Settings' > 'Account' > 'Network usage'.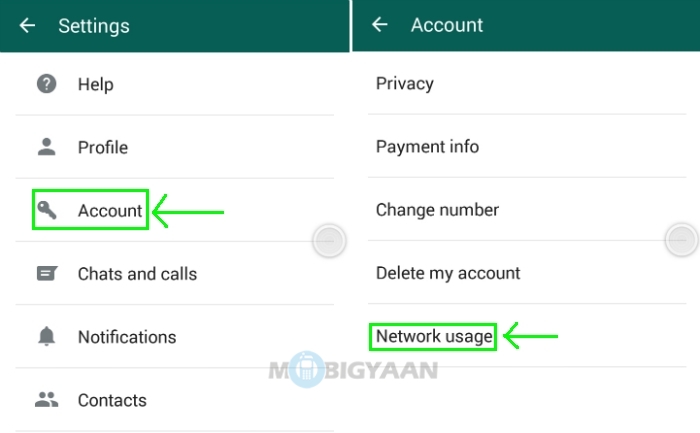 Step 2: After you go select the 'Network usage' option from the 'Account' menu, you will see all the stats, the number of messages being sent and received and their size. It will also show you the media bytes sent and received. Scroll down till you find something written as 'WhatsApp call bytes sent' and 'WhatsApp call bytes received'. It will show the data usage of WhatsApp calls on your Android smartphone.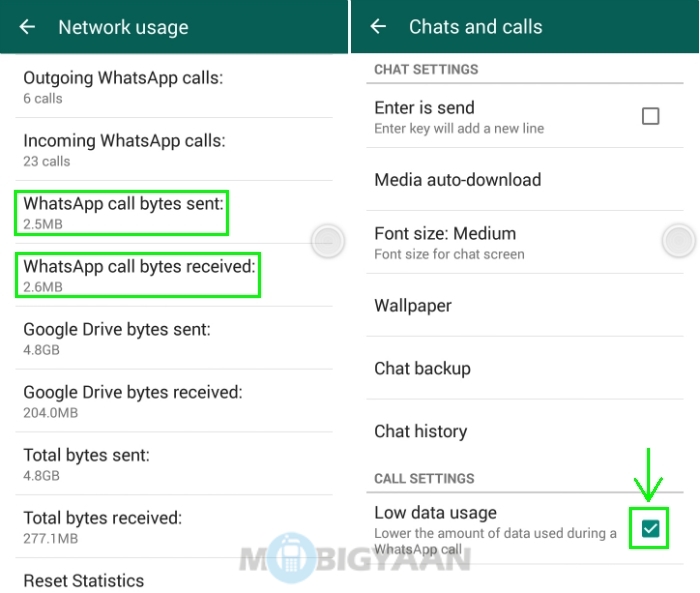 If you want to reduce the amount of data used during a WhatsApp call, go to 'Settings' > 'Chats and calls'. You will find a check box provided against the 'Low data usage' under the 'Call Settings' sub-category. Select that check box and you are good to go.
After reading this tutorial, we hope you are now able to see data usage of WhatsApp calls on Android. Check out our How-To Guides section for more tips and tricks.