WhatsApp calling now rolling out to Android users
Ever since WhatsApp announced that it will be bringing a calling feature, we have been eagerly awaiting to get hands on it. Today, after various leaks, the feature is finally rolling out for Android users.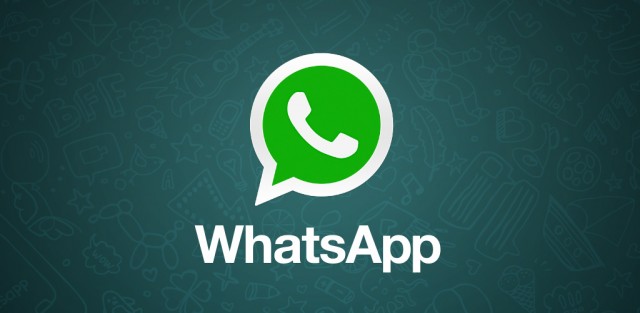 The new calling feature is available for users who have the latest version of WhatsApp on-board. The WhatsApp version 2.11.528 comes with the calling feature but reportedly, it's buggy. You can get the 2.11.531 version of the app from the WhatsApp website, which works a lot better. To get the feature, you'll have to get a WhatsApp calling enabled friend to call you. Once you answer the call, you'll be able to make calls of your own. WhatsApp is said to be using this process to keep the server load in check.
The calling feature is well integrated in the app, as there's a call tab on the latest app. The new tab stores call history and other details. There's also a new call icon beside the attach button when you're inside a chat. With the new update, when you click the display picture of a contact, you get three buttons for text, call and info.
If a friend of yours doesn't have the latest version of the app, the app will notify you of the same when you try calling them. Well, now all you have to do now is wait for a friend to call you, so that you can get on calling others.