We have been very curious to know what turns WhatsApp takes after the recently announced deal with Facebook. We might not be knowing much as of now but we now know of a new feature that will added this year, that is voice calling.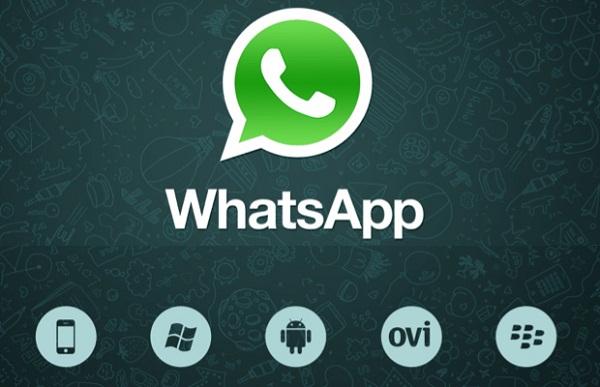 WhatsApp has already started adding user requested features. We recently reported you about a new WhatsApp update which brings the ability to disable the 'last seen at' feature and much more. So, voice calling is the next step ahead for WhatsApp. Voice calling is something the competition has had for some time now.
According to the report, WhatsApp announced at MWC that they will bring the voice calls feature to the instant messenger this year. The new voice calling feature will come to iOS and Android in the second quarter of the year while Windows Phone and BlackBerry users will have to wait till later.
WhatsApp has almost killed SMS and it'll be interesting to see if it can do the same to phone calls. We don't know as of yet if WhatsApp plans on bringing the new feature for free or on a subscription basis but our bet is free. Let's see how that goes.