Do you want to use 2 accounts of the WhatsApp, Facebook, Messenger, etc.? If yes, then you're at the right place.
Many manufacturers are slowly including App Twinning feature or something similar to that. This feature allows you to create a clone of the app, where you can start using your second account of that app. It clones the existing app and lets you login to the original app and the cloned app at the same time and use two different accounts of the same app.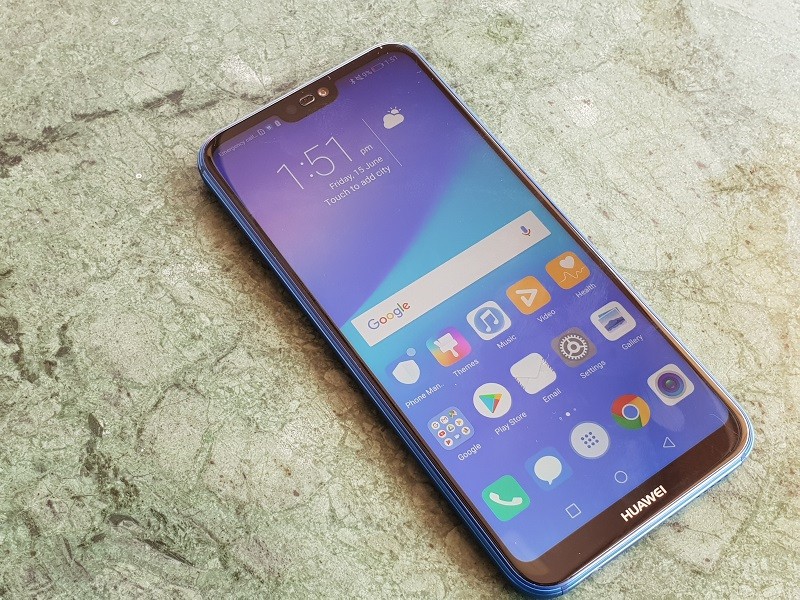 So, Huawei P20 Lite, which is currently running on EMUI 8.0.0 running on the top of Android 8.0.0 also includes this feature. So, if you want to enable this feature on you Huawei P20 Lite, here's how you can do that: Go to Settings➝Apps & Notifications➝App Twin➝Enable the apps according to your choice.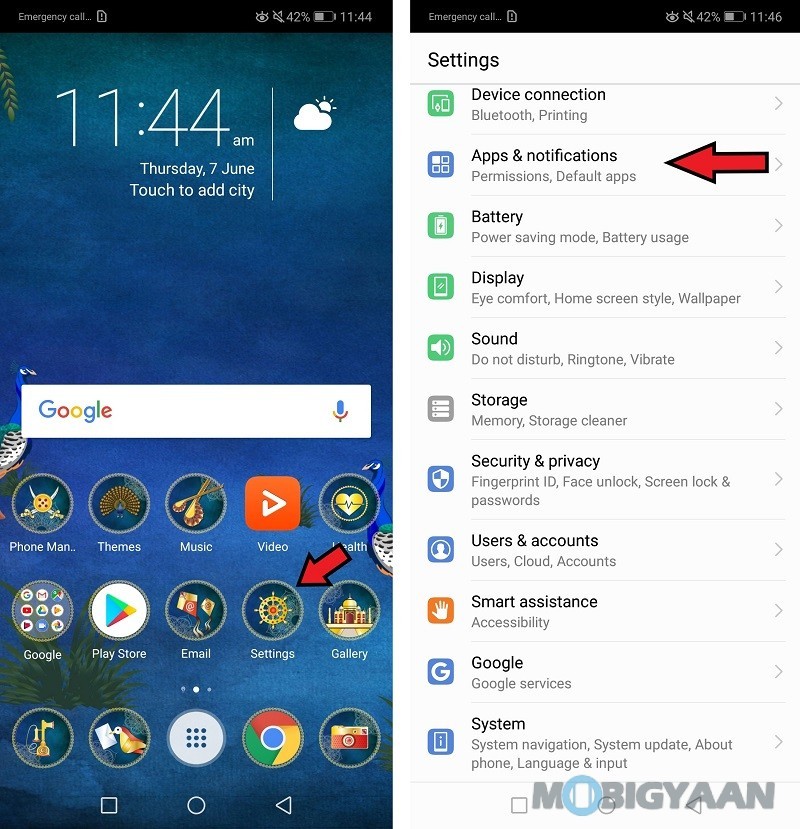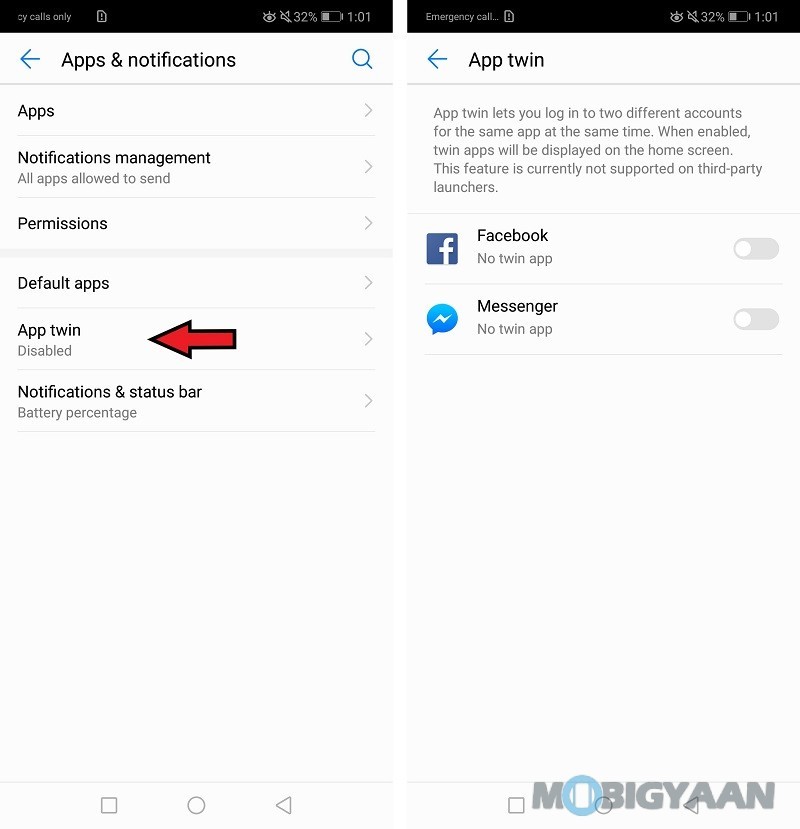 Currently, if you haven't enabled this feature then you would be able to use just a single account of the app. Buy, by using this feature, you don't need to have two different devices to use two accounts of an app and you can easily do this on the single device. Also, you don't even need to install any third-party software to make this work. Even, there's no need to root your device to get this feature to work.
Also, enabling this would create the second app shortcut on your home screen with a number '2' at the bottom right of that app icon. And you don't even need to worry about the notifications of the other account now as you'll receive the notifications of both the accounts straight on your device.
Now that you know how to enable and use this feature, go ahead and use it if you want to have multiple accounts of the same app on the same device. You can check out our How-To Guides for learning more tips and tricks.