HP Android Tablets and Smartphones coming soon
After taking its hold off the PC market, Hewlett-Packard (HP) the computer hardware giant seems interested in the mobile devices like the tablet. According to latest reports HP is supposedly working on Android based tablets. Besides tablets, the company seems to be experimenting in the smartphone domain also.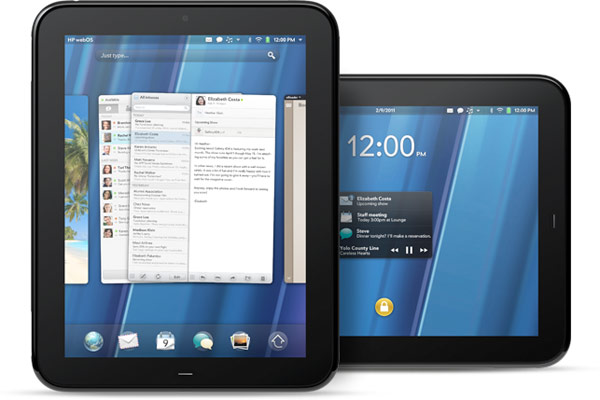 Even after the poor response for the HP TouchPad tablet, the company hasn't given up hope in the mobile industry and plans on making a grand comeback. Sources have it that HP would shortly announce an Android tablet featuring the new Nvidia Tegra 4.
Claiming that the smartphone is the basic computing device globally, CEO Meg Whitman had hinted of HP's interest in the mobile industry. While she later made a statement that the company wouldn't release a smartphone this year, reports now suggest that HP might announce a tablet instead.
Given the history of HP in the mobile industry, whether the company would survive in the fast increasing competition is something that all business analysts are already pondering upon. But with the perfection in hardware, HP might able to provide some remarkable devices.