HP DataPass service offers affordable international data roaming
To make the lives of the frequent international travellers, who cringe at the very mention of international data roaming, simpler, HP has launched the HP DataPass service.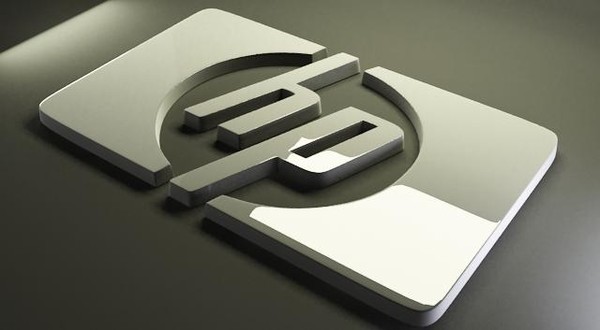 HP has announced the launch of the HP DataPass service which would provide free data roaming globally. The service offers users 250 MB of data every month for two years on selected HP devices. Users can top up the service after exhausting the free usage. Currently, the service is being tested in 13 countries, which sadly does not include India.
The HP DataPass service is officially launched in Singapore and Hong Kong. The service is currently offered on HP's Slate VoiceTab phablets. It is also available on some HP laptops that have Qualcomm's Gobi chipset for cellular data connectivity. HP intends to expand the service to more countries in future, which also includes India.
Speaking about the HP DataPass service, Jayanth Kolla from Convergence Catalyst, said, "For carriers in emerging markets, roaming forms 7-8 percent of their total revenue, with significantly high profit margins (in excess of 80 percent). Going forward, as proliferation of data enabled devices and usage of associated services increases, carriers should look at moving away from legacy tariff and business models and focus on potential partnerships with ecosystem players to drive seamless adoption and usage."