Truecaller app for Android Wear smartwatches launched
Now that both the LG G Watch and the Samsung Gear Live are available on the Google Play store and quite a few more smart watches are expected to come out soon, Truecaller has launched its app for Android Wear.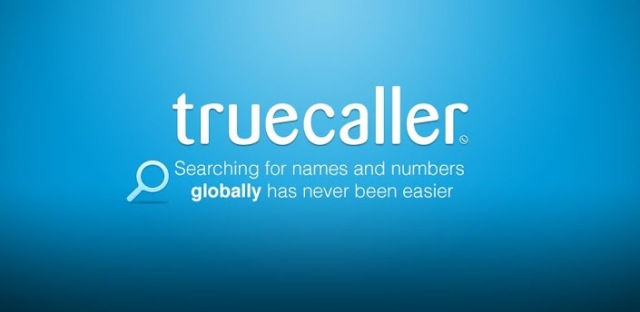 Truecaller has announced the launch of the Truecaller app for Android Wear devices, making it one of the first to launch the app for the wearable platform. Besides installing the app on the Android smartphone, users will now able to install the app on their Android Wear devices as well.
The Truecaller app for Android Wear lets the smart watch user see the caller's ID directly on the smart watch with the incoming call notification. Users can also swipe on the smart watch directly to answer or dismiss the call without having to touch the connected smartphone.
Speaking about the companion app, Alan Mamedi, CEO and Co-Founder, Truecaller, said, "With Truecaller for Android Wear, users will be able to tell right away if the person calling you is an acquaintance, business or scammer, all with a simple glance at your wrist. We're proud to be one of the first apps to launch on the new line of Android wearable's that will help our users improve their lives and the value they get from interacting with their favourite platforms and devices."