At the time of announcement of the HTC 10, there was a huge outrage that the company had planned to release the toned-down HTC 10 Lifestyle in countries like India. While the company eventually changed its decision, the HTC 10 Lifestyle seems to have quietly started selling in India.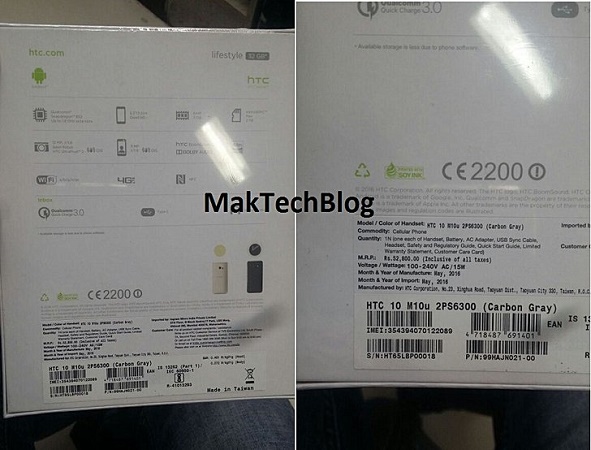 According to sources, the HTC 10 Lifestyle has started selling in India. The handset is apparently available for purchase online as well as offline. However, only a few retailers are said to have the device in stock. While the smartphone is listed to be priced at Rs. 52800, it is currently selling at Rs. 47990.
Given that the HTC 10 is priced at Rs. 52990, the pricing of the HTC 10 Lifestyle seems to be ridiculous. However, we are still awaiting the official launch price from HTC. The handset has the same specs as the flagship except that it is powered by the Qualcomm Snapdragon 652 processor with 3 GB of RAM instead of the Snapdragon 820 processor.