HTC Desire 501 First impressions
HTC has got a tradition – while it launches smartphone from its One series with pomp and show, but when it comes to its mid-range Desire smartphones, it silently launches them and lets the market form its own opinions about them. One such phone is the HTC Desire 501, which we recently got our hands on. We have posted hands-on images of the device earlier and now we are here with our HTC Desire 501 first impressions.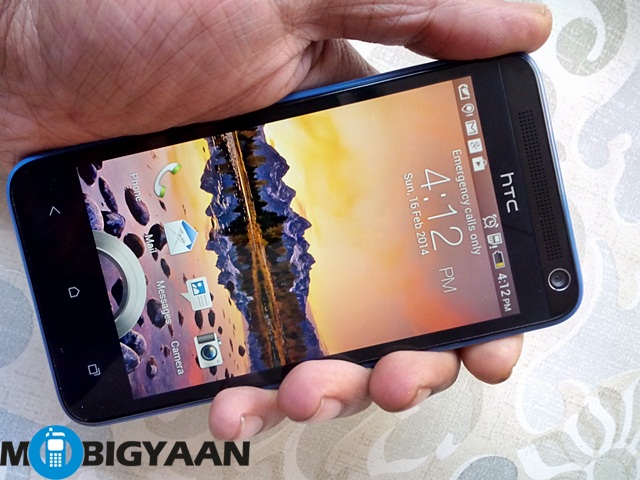 As we stated in the hands-on article, the handset mainly rests on two things for its success – its suave touchscreen and its design. HTC has added a mix of colour and design to the HTC Desire 500 successor. The device comes with a glass touchscreen and blue check back and is a mix of glass and plastic with little touches of metal here and there. There is a power button atop the handset, along with a volume rocker on the right both metallic. While the 3.5 mm audio jack rests atop the handset, the MicroUSB slot is located at the bottom of the handset. The 8-megapixel rear snapper is located at the back, with a circle of silver metal around it. The design in totality is a bit modern, and some would even find it a little effeminate, which is not too bad.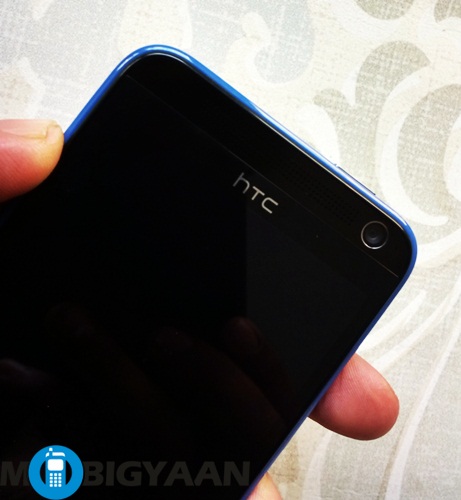 The HTC  Desire 501 comes with a 4.3-inch touchscreen display, which is actually the best part of this handset, since the clarity on the display is great and even though this is not even a 720p display, you will get good viewing angles and vivid colors on it.
HTC has sought to grace this phone with Android 4.1, which is way behind most handsets available in the market, but kind of makes it up by endowing it with Sense UI that takes care of making the handset look awesome. Never the less, HTC, in our opinion, should endow this handset with further Android updates. The device works smoothly but doesn't offer anything new in terms of apps or software. There is a dual-core processor inside along with 1 GB RAM, which seem way behind devices currently available in the market.
We did try some third-party apps on the HTC Desire 501 and were not too satisfied with its performance.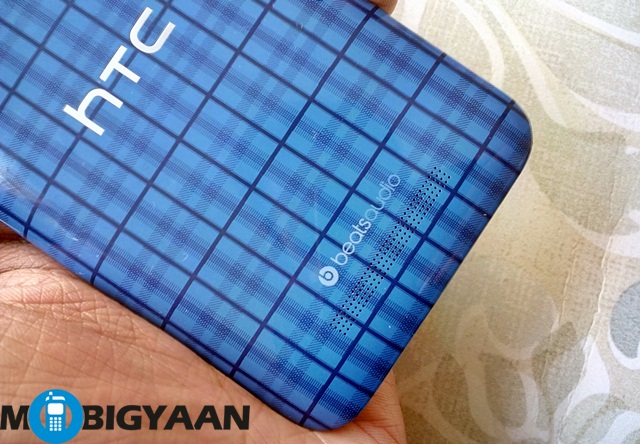 The 8-megapixel camera at the back is a mix package. It performs poorly when taking night shots or low light shots, but then, in daylight shots, the performance is pretty awesome, indicating that it could have done well with a better camera sensor.
The HTC Desire 501 both impresses and leaves stuff to be desired when it comes to first impressions of the device.
  HTC Desire 501 specs:
4.3 inch display
800 x 480 pixels resolution
1.15 GHz dual core NovaThor U8520 processor
1 GB RAM
8 GB internal memory
8 MP primary camera
2.1 MP front facing camera
Google Android v4.1 Jelly Bean
2100 mAh battery
We will be posting a full review of the HTC Desire 501 soon, keep tuning in for more.