HTC EVO 3D coming to India? [Updated]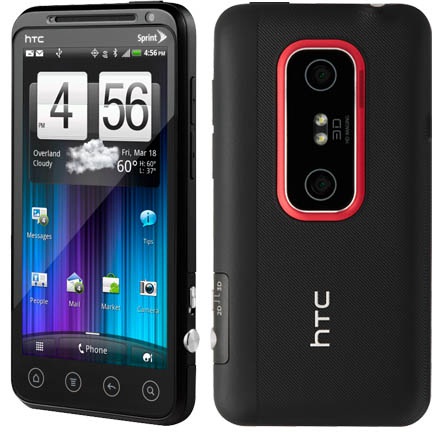 There have been rumors that HTC EVO 3D will soon be available to the consumers in India. Today, we got an invite from people at Qualcomm to attend a launch event where they, along with HTC, will announce a new device. Expecting that HTC will soon send out the invites for the same event. We expect HTC to officially announce the launch of HTC EVO 3D in India. If HTC EVO 3D would be announced it will be the second 3D smartphone launched in India in this month. LG recently announced launch of its 3D device Optimus 3D, which will be available from September. LG Optimus 3D comes at prices of Rs. 37,000 while we do not have the price details of HTC EVO 3D, but some online mobile stores are quoting its price at Rs. 25,000. There is not much difference between the specs of these two devices and if HTC EVO 3D will be available at Rs. 25,000 then it would be obviously sell more than the Optimus 3D. So is the 3D smartphone market heating up already? It's too early to say, let's wait and watch.

Update : HTC Evo 3D launched, its priced at Rs. 35,990.