HTC has just announced its new 'UH OH' protection after sales program for the One M9 and it's pretty cool. This is great news if you don't handle your high-end smartphone with utmost care.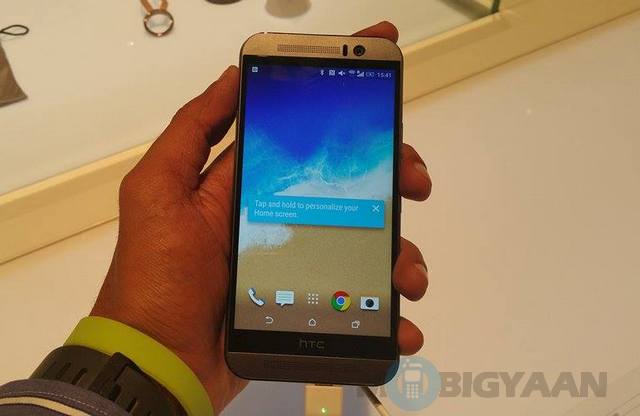 With the HTC UH OH protection program, the company offers a free one-time phone replacement if your One M9 has gone through something terrible. Sounds pretty sweet? Well, HTC will get you a brand new replacement if your One M9 has a cracked switch, water damage or if you want to change your carrier (in the U.S.)
In case you don't need a replacement in the first year, you will be able to get the next HTC One for a discount of $100. This is a win-win situation for both the HTC and the users, as it allows HTC to retain its customers.
HTC checked up on the Google Analytics Survey, which suggested that 69% of new phone buyers had a damaged smartphone in the first year of purchase. The users who took the survey also suggested that this is one area where the after sales service could be improved and well, HTC has obliged.
The HTC One M9 is a great device but it has failed to garner the interest it would have liked but this gesture of goodwill will certainly get them going somewhat. The program will be available for the U.S. but we hope it arrives globally. You should also check out our hands on of the HTC One M9, in case you're planning on getting one.