Now, this is surprising news! Microsoft has just announced a partnership with the Chinese maker Xiaomi to bring the Windows 10 Technical Preview to Mi 4.
Microsoft made the announcement today at its conference in Shenzhen, China. The company made a few Chinese-specific announcements at the event and one of the surprising revelations from the conference was of course the partnership with Xiaomi.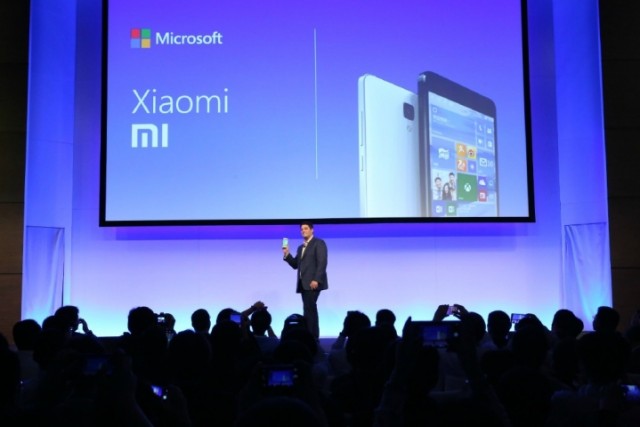 The Redmond giant revealed that it will bring its Windows 10 Technical Preview, as part of its Windows Insider Program to the Xiaomi Mi 4. Not all Mi 4 users will get the Microsoft OS though, as only some power users will get the opportunity to test the Windows 10 OS . Mi 4 users will be able to flash Windows 10 OS and Microsoft wants them to provide feedback and contribute to the final Windows 10 release later this year.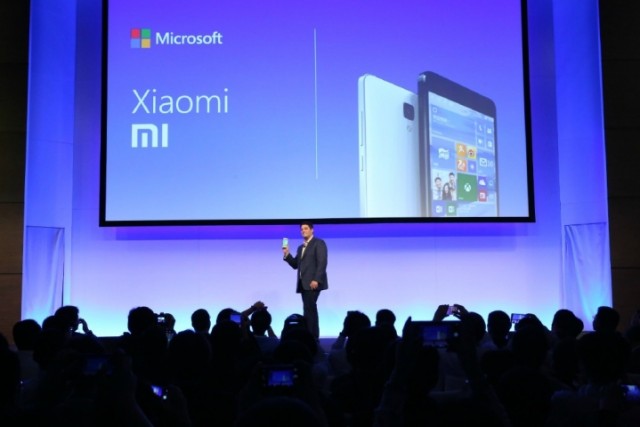 It's important to note here that Xiaomi does not plan on releasing handsets running Windows 10 for phones, instead the company will allow Microsoft to manufacture ROMs for Xiaomi devices. Well, this might change in the future but we can expect Xiaomi to give priority to its Android based MIUI OS for the foreseeable future.
Microsoft hasn't yet announced details on as to when we can expect the Windows 10 Technical Preview to arrive on the Xiaomi Mi 4 but we'll let you know when we come to know.