Videocon announces new STD plans, which offer free Facebook and WhatsApp in Gujarat
Videocon Telecom has brought some cool new attractive plans for its customers in Gujarat, thanks to the new IUC (interconnection usage charge) regime.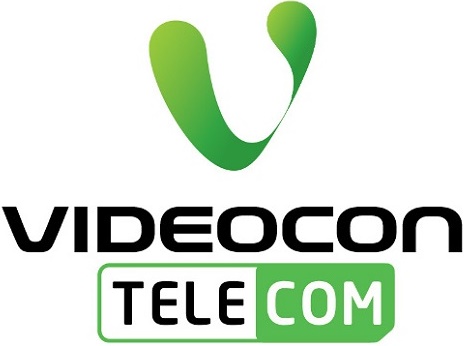 Videocon is using the IUC benefit to bring new plan vouchers and special tariff vouchers under its "saste se bhi sasta" promise. The telecom has announced a couple of plans which offer STD and local calls at a pretty cheap 25p/min. That's not it, as the plan also brings free WhatsApp and Facebook usage.
There are two new plan vouchers, a Rs. 48 plan, which offers STD calls for 25p/min for 6 months and there's a Rs. 49 plan, which offers STD and local calls at 25p/min for 3 months. The good news is that both the plans bring 300 MB of data usage along with free Facebook and WhatsApp usage for a month.
The new special tariff vouchers include a Rs. 25 plan, which offers local calls at 25p/min for 30 days, Rs. 28 plan, which offers STD calls at 25p/min for 28 days and a Rs. 35 plan offering 25p/min STD and local calls for 28 days.
Videocon's new attractive plans are an effort to ensure long term customers and that customers stick with the company.
Arvind Bali, Videocon Telecom's director and CEO commented, "With rollout of these new offerings, we are keeping our promise and commitment of being the 'saste se bhi sasta' telecom brand in Gujrat circle. We are actually passing on the benefit of the new IUC regime to our customers by offering tariffs as low as 25P for STD/Local calls." He also added, "Also, considering fast data adoption, particularly on Social media, we are also offering unlimited Whatsapp and Facebook on these Plan vouchers along with 300 MB of data valid for 1 month.Its owing to such initiatives that we are getting great acceptance form Customers."