HTC has finally listed all its devices which will receive the much awaited Android Ice Cream Sandwich upgrade.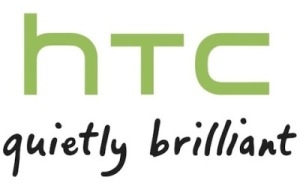 The following HTC devices are confirmed to get a tasty treat of Ice Cream Sandwich:
DROID Incredible 2 by HTC

HTC Amaze 4G

HTC Desire S

HTC Desire HD

HTC EVO 3D

HTC EVO Design 4G

HTC Incredible S

HTC Sensation

HTC Sensation XL

HTC Sensation 4G

HTC Sensation XE

HTC Raider

HTC Rezound

HTC Rhyme

HTC Thunderbolt

HTC Vivid
So these are the lucky devices as for now which will definitely get the Ice Cream Sandwich. Though HTC has not specified any time frame as to when we can expect it to roll out, except a 'Coming soon' tag.

The Ice Cream Sandwich is already rolling out in its initial stages for HTC Sensation and HTC Sensation XE and upgrades will be more widely available in the next few weeks. The update for the HTC Sensation 4G and HTC Sensation XL will follow soon too. SO if you own any of the above mentioned devices then, a little more wait.