Idea expands its 3G services all over Kerala
Idea cellular has announced the expansion of its 3G services in Kerala and now reaches various parts of the state including Adimali, Munnar, Kattapana, Thekkady, Mayiladumpara, Anakara, Cheruthony, Kumily, Thadiyampadu and Nedumkandam.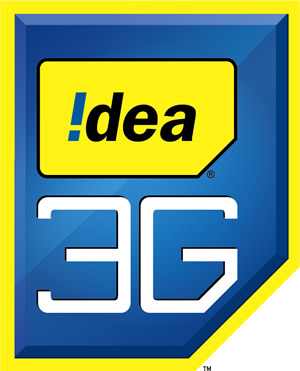 In Kerala alone, Idea has 73 lakh subscribers including 13 lakh 3G subscribers and 1700 3G cell sites Idea cellular making it the top 3G services provider in the state. Idea is the highest penetrated mobile network in the circle, reaching out to over 97% of the population.