HTC may release high-end Nexus tablet in Q3
While there have already been several reports suggesting that Google might terminate the widely popular Nexus range of device, a source suggests that it could release one last tablet in association with HTC.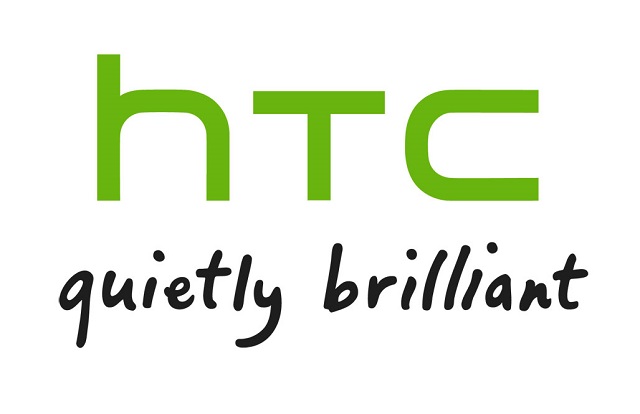 According to sources, HTC has won the bid for a Nexus tablet and is likely to release it in the third quarter of this year. Moreover, this wouldn't be just any tablet meant to add to the portfolio but would feature some high end specs. Given the recent reports about Google planning to move away from the saturating 7 inch market, this could be the 8 incher we have been hearing about.
However, as there has been no refreshed version of the Nexus 10 announced as yet, Google could make HTC work on a 10 inch tablet. While HTC tablets have not been that successful in the market, they sport an articulate design, which we hope to see in the Nexus tablet. As usual, Google declined to comment on this rumours.