The HTC One (M8) has really crossed expectations in terms of design and hardware. However, the smartphone is priced way too high, as such the company plans to launch a cheaper version of the flagship.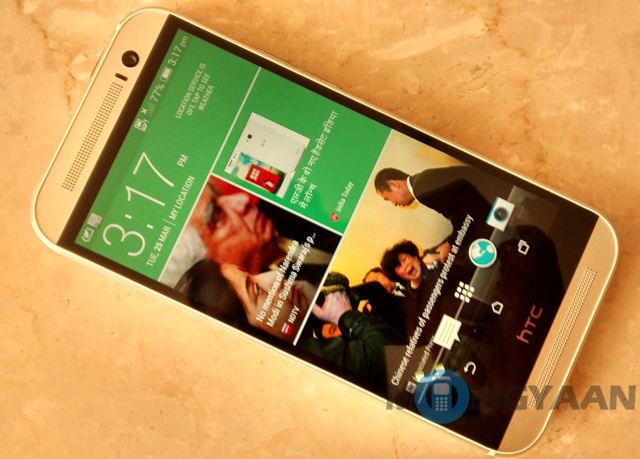 According to sources, HTC is currently working on the plastic version of the HTC One (M8). Interestingly, the only difference between the cheaper version and the regular version is the material used for the casing. However, we can expect a huge difference in the pricing. Reports suggest that the plastic version of the HTC One (M8) would be priced at just $483 which is nearly half as compared to the metal version which is priced at $853.
While HTC has been mocking Samsung for the plastic build of the Galaxy S5, it is surprising to see the company following Samsung. If at all launched, being the affordable variant of the flagship, the handset may be launched only in emerging markets. However, with the pricing expected to be way lower than the Galaxy S5, this may get an unexpectedly heavy response from the market.