The All New HTC One, also known as the M8, might be unveiled pretty soon. It seems HTC is getting ready for the launch of the handset – the foremost indication being a cut in the price of the HTC One current model. $100 has been shaved off the price of the handset on eBay, with it now selling at $500.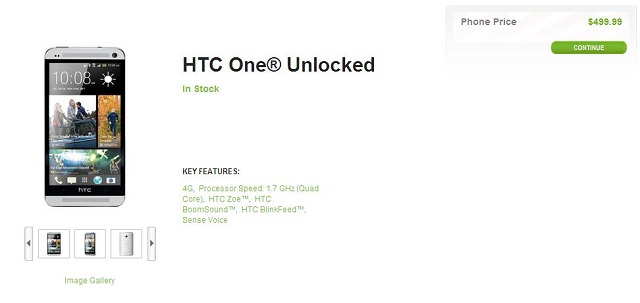 The HTC One 2013 version has been a pretty successful handset and offered a lot of stuff including a 1.7-GHz quad-core processor, HTC Zoe, BoomSound, BlinkFeed and Sense Voice. It is kind of an intelligent investment at any point. But the All New HTC One, set to release on March 25 is expected to offer even more stuff. Rumors include a dual-camera and amazing Flip covers for  the handset.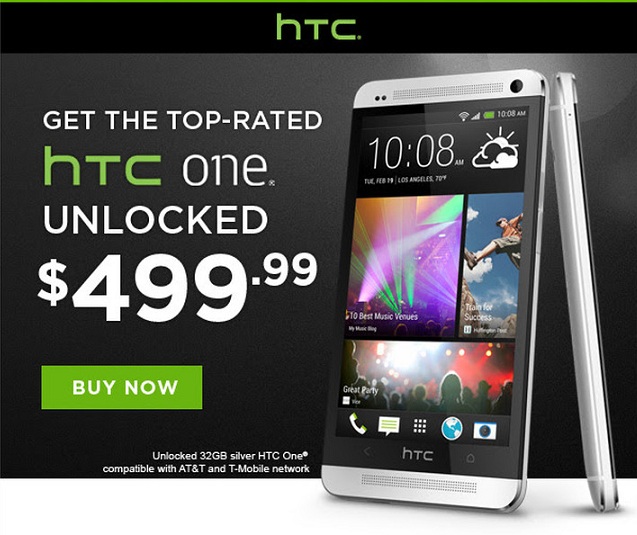 While this price cut is for the U.S. market, the HTC One price is expected to come down in India too, when the All New HTC One is announced here, just like Samsung has reduced the price of the Samsung Galaxy S4 in anticipation of the Galaxy S5.