The Samsung Galaxy S4 has received a massive price cut, down to around Rs. 29, 860 from an earlier price of around Rs. 34, 000 at various online retailers. The price cut seems to be in anticipation of the Samsung Galaxy S5, which we hope will soon arrive on Indian shores.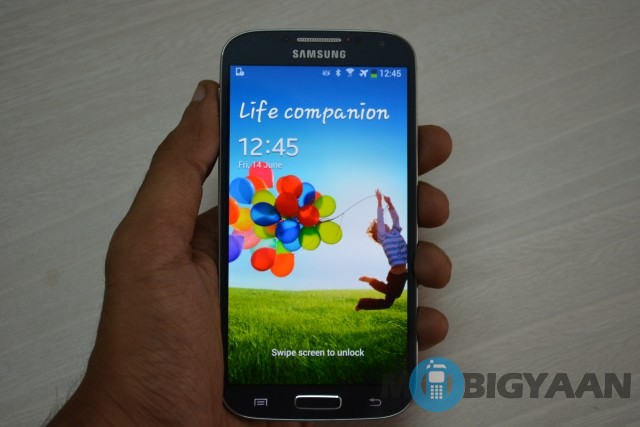 Samsung Galaxy S4 
pricing details
While all online retailers have offered a cut in the price – Flipkart now offers it at Rs. 29,860, while others offer it at Rs. 31,299 – Rs. 29,877. Samsung India e-store, though still lists it with a huge tag of Rs. 40,960. This puts in a good competitive range with the likes of the Google Nexus 5, the Sony Xperia Z and the Nokia Lumia 925.
The Samsung Galaxy S5 is expected to come with a lower launch price than the Samsung Galaxy S4's Rs. 41,000 debut price around the same time last year. We will be eagerly waiting to get our hands on it.