HTC One E8: First Impressions
HTC One E8, the cheaper version of the HTC One M8 was recently launched in India. It was launched alongside the HTC Desire 616, but people were definitely more interested in the E8 rather than the 616. This is because it is touted as the cheaper version of the flagship that has created both interest and sales for HTC. Well, cheap by HTC's standards, not ours. It comes for a price of Rs. 34,900.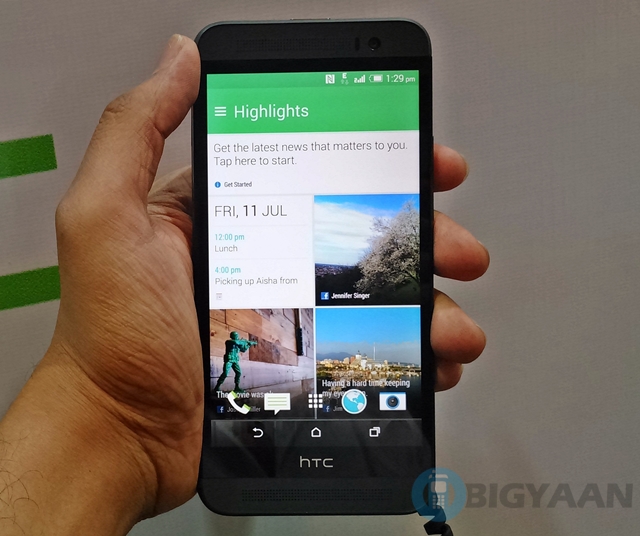 HTC is actually employing the same strategy with the One E8 that Apple used in the case of the iPhone 5C. It is a polycarbonate version of the metallic One M8. The two highlights of the One M8 – its form factor and its camera aren't there. The rest is there. The 5-inch full HD display, Snapdragon 801 processor, Sense 6.0, BoomSound speakers and Android 4.4 are all there.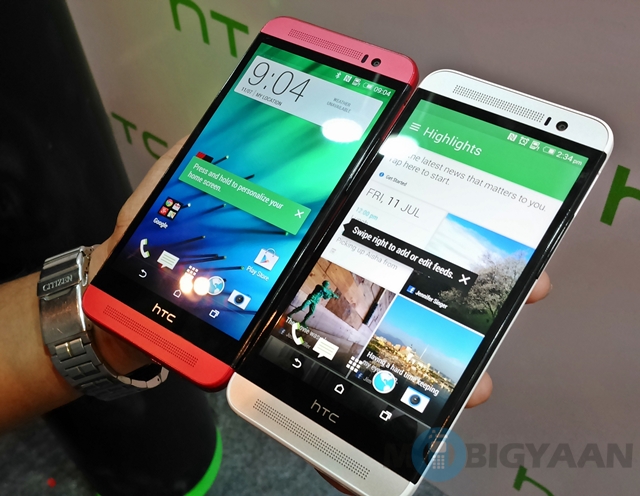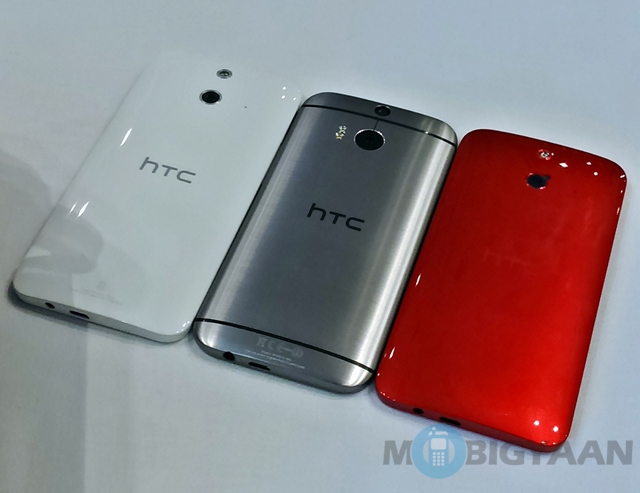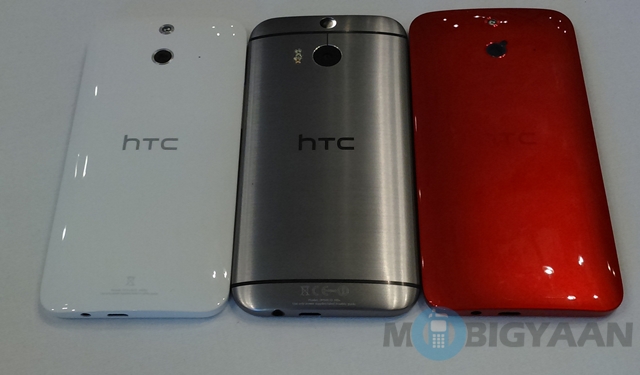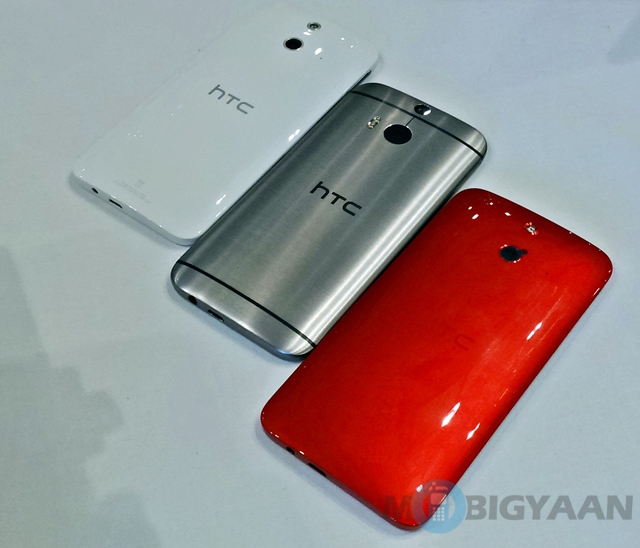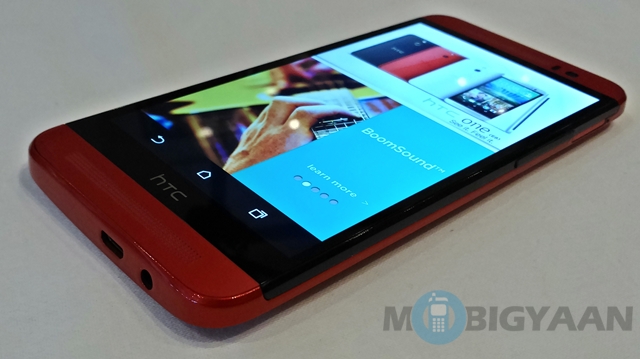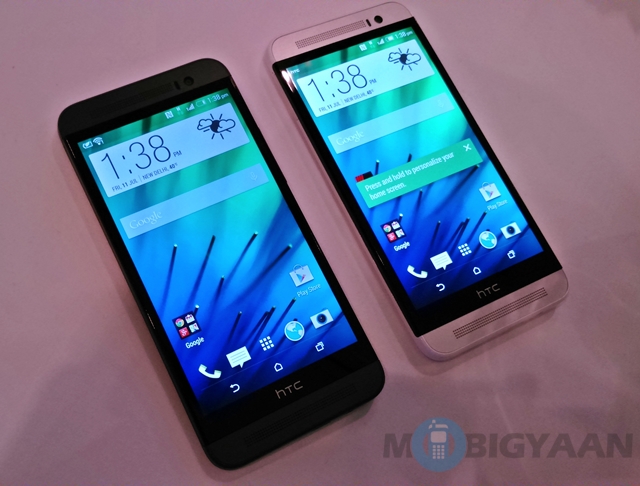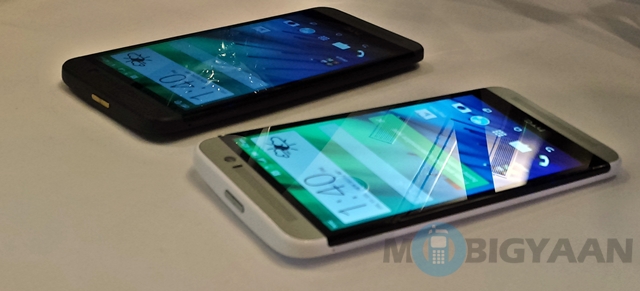 The HTC One E8 comes in two not-so-good and two amazing colors. The grey and white colors weren't appreciated too much, but the red one was actually amazing to look at. The blue one will come later.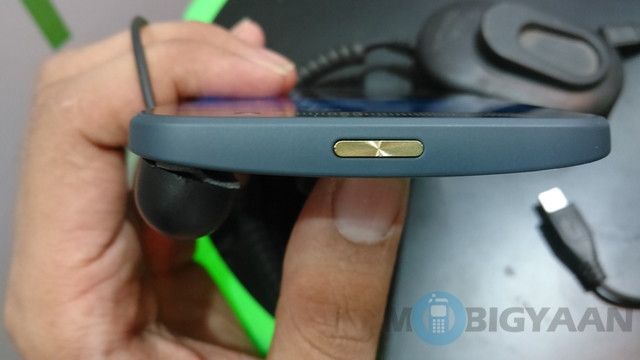 There is though, a little dash of metal on the handset. The grey one actually had some golden edge to it, which was pretty cool.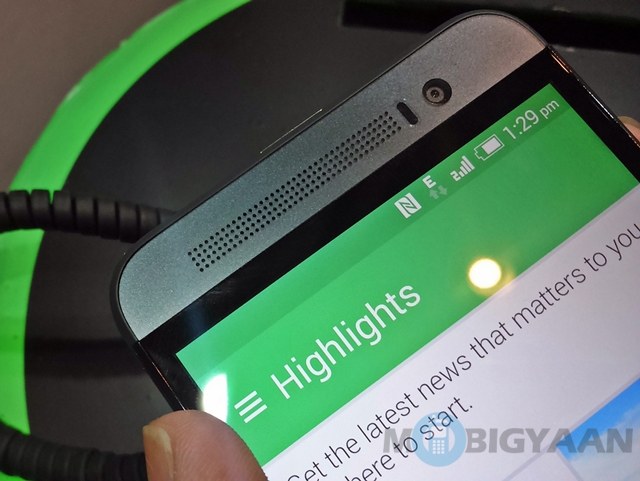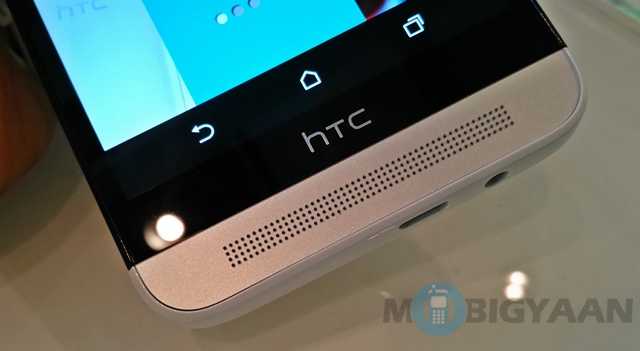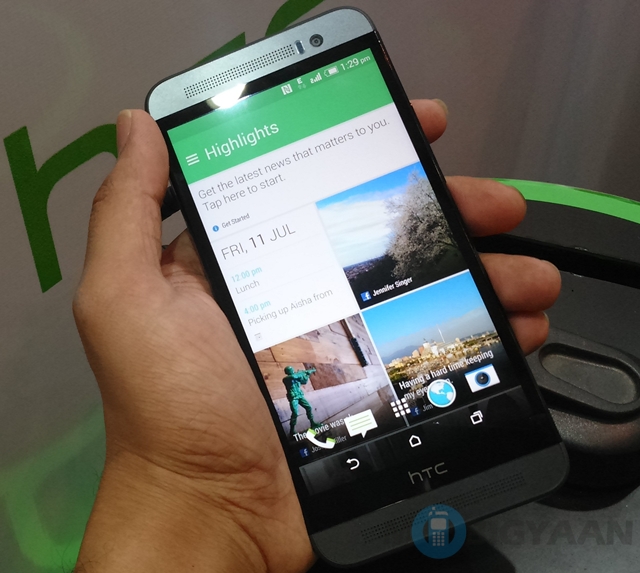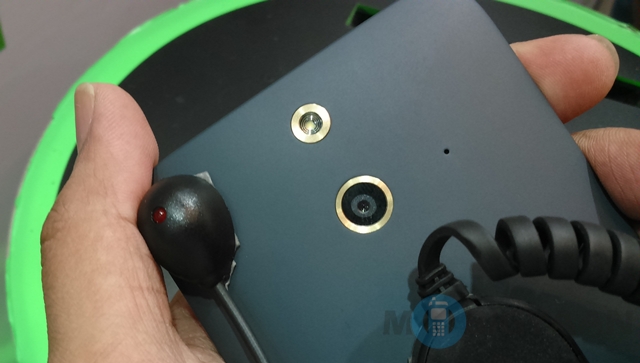 There is good stuff about the HTC One E8. It looks amazing in metallic colors, it feels sturdy and the BoomSound speakers look good. The renewed BlinkFeed actually looks amazing and now sources news from Indian sources too. The camera works well too, although is not an ultrapixel/duo camera.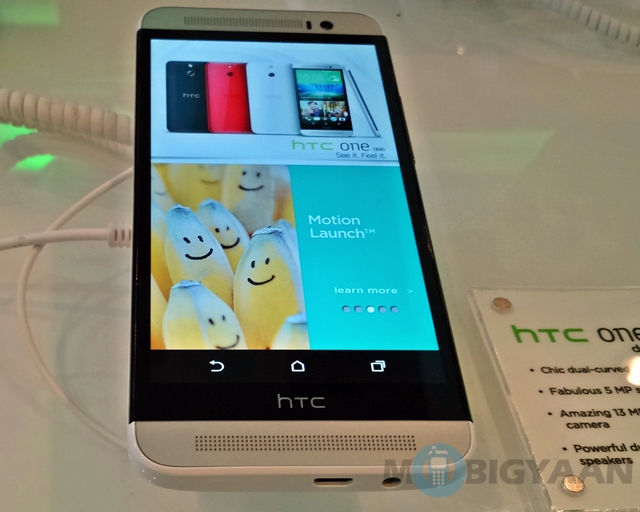 HTC states that E stands for elegant. But, it is a mixed bag of goodies. If you put the M8 into perspective, you would call it 'mostly good' rather than elegant.