MediaTek MT6595 octa-core chipset with 4G, QHD support and more to be announced soon
MediaTek chipsets have been synonymous with value for money and affordable smartphones and the company is planning to launch another brand new CPU aimed at the mid-range. According to sources in China, MediaTek will unveil the MT6595 chipset tomorrow.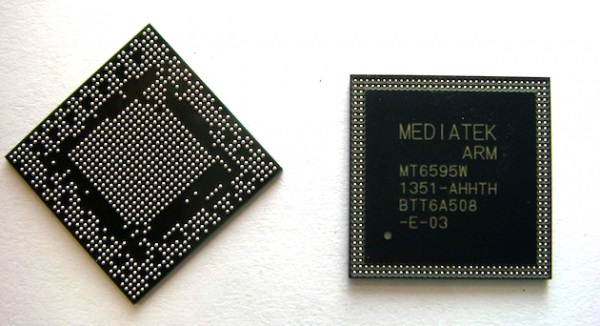 According to these sources, the new Mediatek chipset features 8 cores, four Cortex-A17 cores and four Cortex-A7 cores. The chipset is a 32-bit one and it is said to be aimed at mid-range devices. The chipset supports the modern hardware requirements like the Quad HD displays, 4G LTE. QHD displays aren't coming to the mid-range anytime soon but we are glad the support is there.
The chipset will come in three different variants: MT6595M with clock speed 2 GHz, MT6595 with a tad faster 2.1-2.2GHz clock speed and the MT6595 Turbo with the highest 2.5 GHz clock speed. We recently came across benchmark results of the chipset and we were surely impressed by the performance.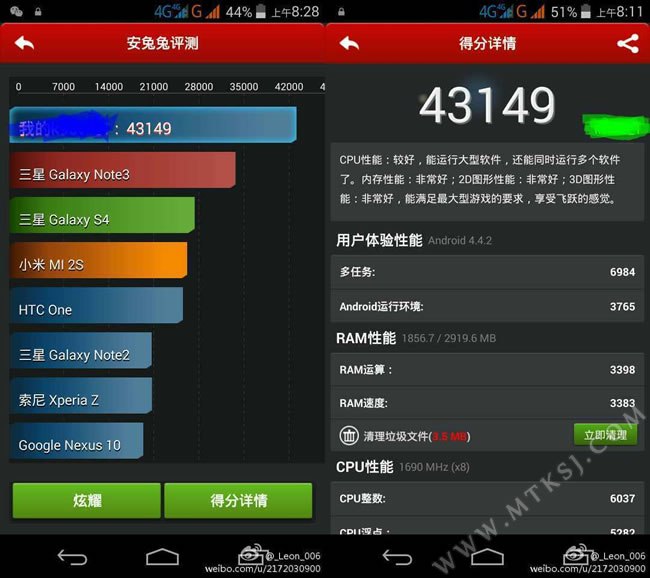 While the octa-core MT6595 chipset might not be the 64-bit solution from the company we were hoping for but we are surely pleased with the company for offering such a powerful solution for mid-range devices.