The highly anticipated HTC One series that was announced at the Mobile World Congress 2012, has already started hitting shelves in some regions of Europe.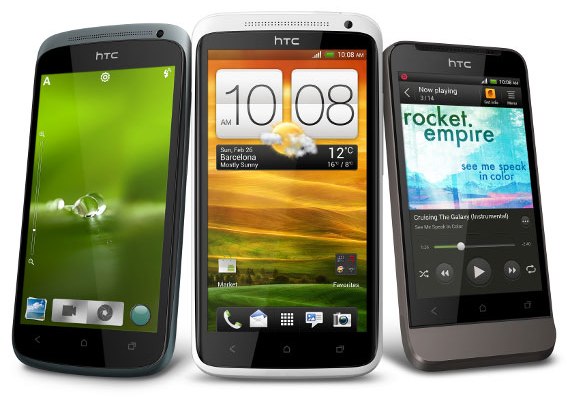 Earlier there was news that it will start selling only on 2nd of April, but it seems that a few retailers have already started selling the HTC One X, S and V to the consumers.

The price of the One X is somewhere around €579 and the One S at €519, but the price of the One V is unknown. The HTC One X also received a quick unboxing in France which you can see below.


Rumours are also coming in that HTC will be announcing the new One series in India on the 2nd of April, however we still haven't got an invitation, so we can't be very sure about it. For more on the HTC One series, check out the devices over here.