Matrix Cellular reduces International Roaming rates by up to 50%
Matrix Cellular, service provider of international telecommunication services, has slashed their International Roaming rates up to 50% this summer. The new rates will help customers to save more while travelling abroad with a Matrix SIM card.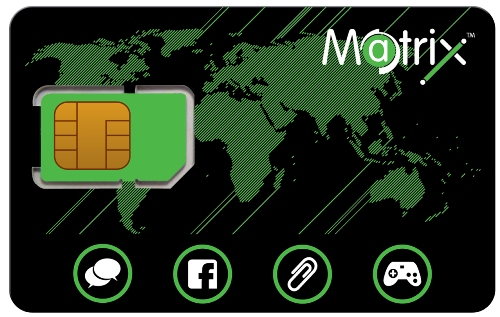 With this initiative, Indian travellers will now find staying in touch with their loved ones while overseas easy and affordable.

People travelling to the UK this summer can now call back home for as low as Re.1/minute and receive free incoming calls. Also users can activate data services on their handheld at 1/10th the cost of International Data Roaming charges. With the new Global Blackberry SIM, customers can get unlimited access to Emails, Browsing, BBM, Facebook and Twitter in over more than 150 countries at just 50 pounds.