Real-time traffic update feature now available for Delhi & Mumbai on Nokia smartphones
Nokia has today made the 'Traffic feature' available in India which is a real time traffic service on Nokia smartphones. The service is currently available to users in Delhi and Mumbai and will be delivering comprehensive, real-time traffic information to more than 26 million people in the two cities.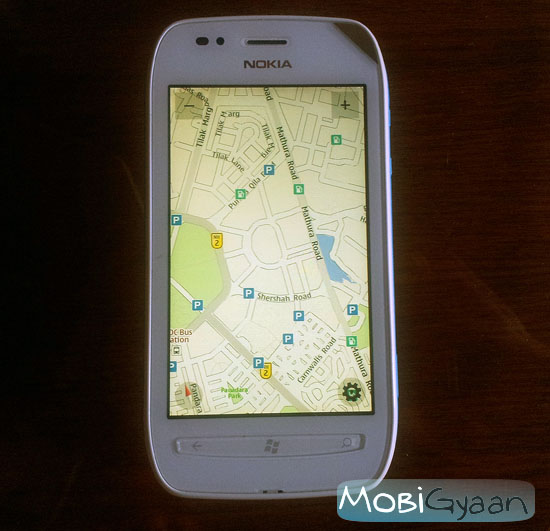 The traffic update is available to users on Symbian smartphones on Nokia Drive as well as users on Nokia Lumia 800 and Nokia Lumia 710 on Nokia Maps. Thanks to this new feature, users can study the traffic situation in real time and plan a route according to their needs.

The Traffic feature for Nokia smartphone devices will be powered by NAVTEQ Traffic Pro real-time traffic service, and will provide superior coverage with detailed information on traffic speeds on motorways, main and secondary roads to enable accurate estimated arrival times helping consumers save time, fuel and frustration.