HTC has been going through a rough patch of late, when it comes to sales and revenues and apparently, things aren't getting any better for the Taiwanese company. HTC just posted its revenues for the month of May and the revenues have again fallen, thanks to drop in the sales.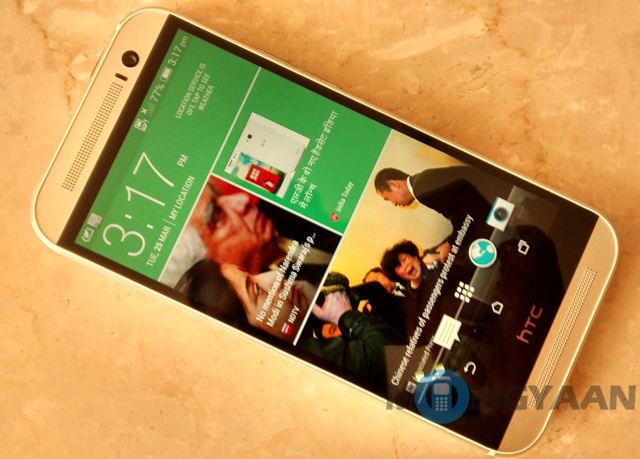 HTC's revenues for the month of May further dropped by 27.3% year-on-year and 4.59% from April. The revenue for the month now stands at NT$21,065 million while it was NT$22,079 million in April.
HTC sales have further declined inspite of the fact that its flagship One M8 has received rave reviews across the globe. It has been arguably hailed as the best Android smartphone of the year. HTC has been facing a tough time in the very competitive smartphone market space and they would have been hoping that the One M8 might do some wonders for them. Apparently, that's not happening.
HTC previously had stake in Dr Dre's Beats Electronics but they recently sold them off. Had they not done that, they would have made some good profits, thanks to recent Apple acquisition.
It is surely disheartening to see HTC in this rough patch, considering they have been churning out great devices consistently. Hopefully, HTC's mid-range offerings like the One mini 2 will get them some traction but the device is notting released until late June. So, the month of June might bring further drop in HTC sales. Well, here's hoping things do get better for HTC.