While it's already been quite a few months that the much awaited smartwatch from HTC is delayed, the wait seems to continue a little longer.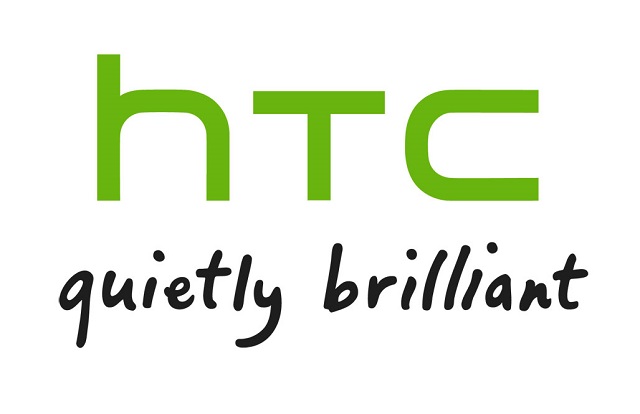 According to sources, the first smartwatch from HTC is expected to be released in early June, which means still another month away. As of now reasons for the extended delay are not yet revealed. Also at the moment there are hardly any details available about the smartwatch. However, we expect a uniquely designed product.
Way back in 2014, HTC had first revealed that it is working on a smartwatch which would be unveiled in early 2015. However, due to financial feasibility it wasn't viable to release the smartwatch in 2015. Later rumours had suggested that the watch would be out by end of April 2016. Now we still have to wait another month to know more about the smartwatch.