While we were eagerly waiting to see the new Mi Band 2 early next week, Xiaomi has now revealed that the release may be delayed by as much as a month.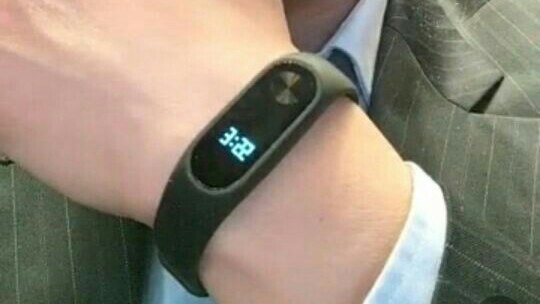 Xiaomi CEO Lei Jun, who was the first to tease the upcoming Mi Band 2, has revealed that Mi Band 2 will be delayed by a month since the production is not complete to launch it this month. Liu De, the VP of Xiaomi also confirmed saying that stocks for Mi Band 2 will take some time so customers should be patient. While there is no official confirmation yet, rumours had suggested that the Mi Band 2 would be launched on May 10 along with the Xiaomi Mi Max phablet and the MiUI 8.
Based on the delay, we believe that the company is expecting a huge demand for the Mi Band 2 and as such wants to be fully equipped with the stock before going out in the market. This would also imply that the device would be very affordably priced in line with its predecessors. While not much is currently known about the device, it is said to be the first Xiaomi fitness band with a proper display.