HTC is expected to unveil the Desire 10 smartphones this month. There will be two Desire 10 smartphones – Desire 10 Lifestyle and Desire 10 Pro. While the Desire 10 Lifestyle is said to be a mid-range smartphone, the Desire 10 Pro is expected to sport better specifications. While the unveiling of these phones is expected this month, HTC has teased a September 20 unveiling of an unknown phone.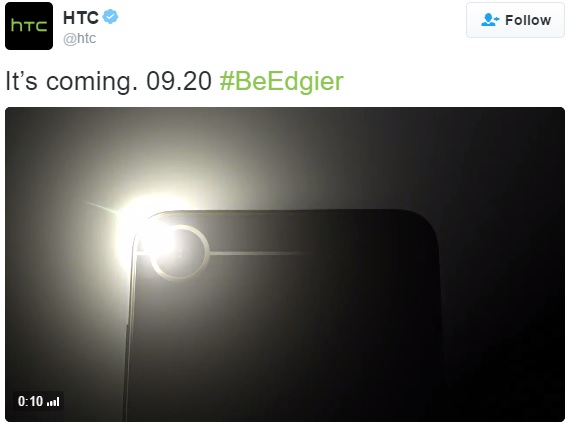 HTC has shared a video on its Twitter handle by tweeting "It's coming. 09.20 #BeEdgier". Well, the shared video doesn't reveal much apart from showing the edges of the smartphone along with a not-so-clear view of the back of the device which also shows the rear camera. The tweet confirms the September 20 unveiling of a phone, but doesn't give any hints as to which phone exactly will HTC unveil.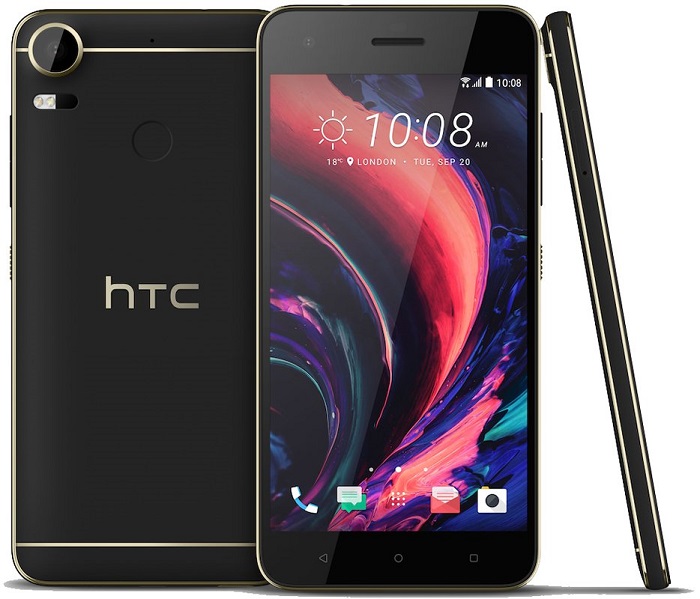 However, going by whatever we can see from the video, it seems HTC will unveil the Desire 10 Pro. The camera shown looks similar to what we have seen in the leaked render of Desire 10 Pro.
The Desire 10 Pro was allegedly spotted on GFXBench last week along with its specifications. It was listed with Snapdragon 820 SoC, 4 GB RAM, Adreno 530 GPU, Android 6.0.1 Marshmallow, 5.1-inch Quad-HD display, 32 GB internal storage, 12 MP rear camera and 5 MP front camera.
We are still unsure whether it will only be the Desire 10 Pro that will be unveiled on September 20, or whether the Desire 10 Lifestyle will be unveiled as well. It is possible that HTC might unveil an altogether different phone as well, you never know. However, going by what Evan Blass has said earlier, we might actually see HTC unveiling either or both of the Desire 10 smartphones on September 20.
Meanwhile, you can check out the teaser video that was shared by HTC, we have attached it below.