13 key announcements about the Jio 4G services that you need to know about
Earlier today Mukesh Ambani, Chairman of Reliance Industries Limited, took the stage at the Reliance Annual General Meeting (AGM) and officially announced the Reliance Jio 4G services. After months of being very silent, the company has now revealed a host of details about the Jio services.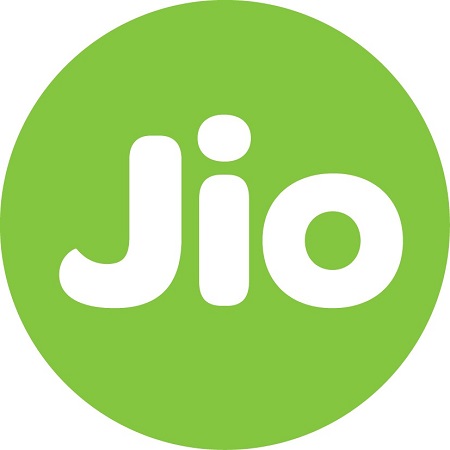 Here are the 13 key announcements:
Reliance Jio 4G Launch:
The Reliance Jio 4G services including data, voice, video and content would be available to everyone starting from September 5, 2016. As such, anyone with a 4G-enabled smartphone can visit the nearest Reliance Jio outlet and avail a free 4G SIM card.
Jio Welcome Offer:
To help in the process of smoothly on-boarding its new customers, Reliance Jio is offering the Jio Welcome Offer which includes unlimited access to Jio services for free till December 31, 2016. This would also help the company effectively evaluate their network.
Jio Tariffs:
The company finally revealed the tariff plans for its data services. The monthly plans start at as low as Rs. 149 and go up to Rs. 4999. Further, the company has introduced daily plans starting at just Rs. 19.
Free Voice Calls:
Reliance Jio has promised that it will offer unlimited free voice calls to its subscribers, thus relieving them from paying for voice and data separately. This is applicable to calls made on other networks as well. This also includes free roaming throughout the country.
Unlimited night LTE data:
The operator has revealed that it will offer free unlimited night LTE data to its subscribers so that the unused bandwidth at night can be fruitfully utilised.
No hidden charges:
Users no longer require to give upfront commitment to avail the tariffs. The tariffs are simple and easy to understand and would essentially eliminate bill shocks. More importantly, the company would completely abolish Blackout Days and surge pricing.
Jio Apps and Content:
Jio subscribers can access a suite of applications catering to media, entertainment, money and essential utilities. Apps like JioTV, JioCinema, JioMusic, JioMagazine, JioNews and JioMoney would be offered for free to all customers till December 31, 2017.
Jio Student Plan:
The Student Plan of Reliance Jio would offer college and school students 25% more data in same tariff plans.
eKYC:
To offer an overall seamless experience, the company is offering e-KYC procedure, wherein any customer with an Aadhaar card can avail and activate the Jio SIM within 15 minutes.
Jio Wi-Fi Hotspots:
The operator plans to establish nearly 1 million Wi-Fi hotspots across India at places like colleges, schools and other public places.
Affordable Devices:
Reliance Retail has announced LYF smartphones priced at as low as Rs. 2999 and JioFi personal router at Rs. 1999.
Jio Infrastructure:
Reliance Jio claims to have deployed its next generation network infrastructure in over 18000 cities and 2 Lakh villages and is expected to cover 90 percent of India's population by March 2017.
Jio Network:
The company boasts of being the first all-IP network in India and claims to be prepared for 5G and 6G technology.