After a lot of waiting, Reliance Jio finally launched its 4G services commercially today. The plans unveiled by Mr. Mukesh Ambani will definitely be attracting lots of customers while increasing competition in the telecom sector. While the plans unveiled already offer great value for money, students in India will be getting special love from Reliance Jio.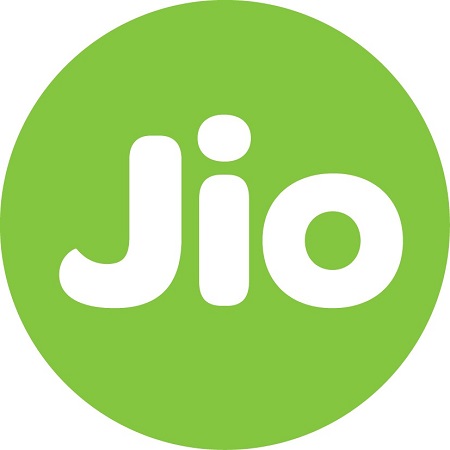 Under the Special Students Discount Offer, Reliance Jio will be offering 25% more data to students on main tariffs. Any student, studying in school or college, can avail this offer. He/she simply needs to present a valid Student ID card in order to avail this benefit.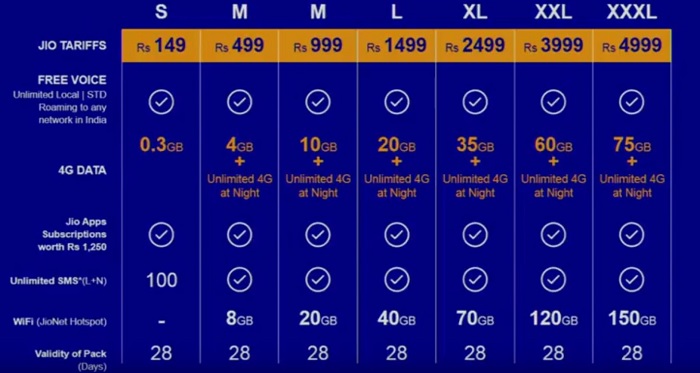 Besides this special offer for students, Reliance Jio has plans to connect India's schools and colleges with Wi-Fi to provide broadband wireless access to the students in their classrooms. Well no wonder access to Internet for today's students is lot more important if they want to compete with the students from other countries at an international level.
Reliance Jio will be providing unlimited data, voice, video, Wi-Fi and Jio Apps till December 31, 2016, and after that, the above mentioned plans will come into effect. Reliance Jio will also be following the eKYC procedure so that a customer with Aadhaar card can get his connection activated within 15 minutes.