With the virtual reality market gaining traction, HTC has now launched its virtual reality system – the HTC Vive in India.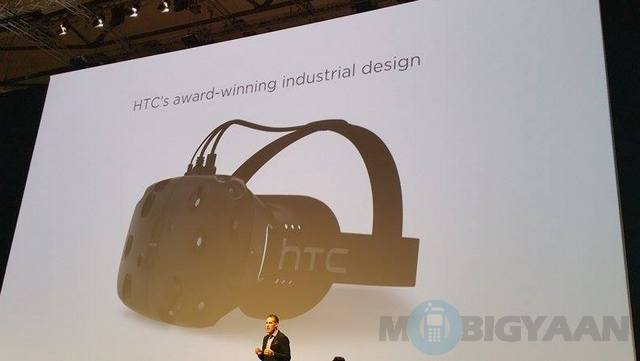 HTC has announced the launch of the HTC Vive virtual reality system in India, which happens to be the first complete VR system available to customers in the India market. The system has a complete package which includes wireless VR controllers, room scale movement and Head Mounted Display featuring a built in camera.
The HTC Vive has a dedicated app store for virtual reality called the Viveport. The store has a diverse selection of VR apps and content across education, design, art, social, video, music, sports, health, fashion, travel, news, shopping, creativity tools and more. Together, the HTC Vive offers an unprecedented realism and immersion allowing users to experience content immersive.
The HTC Vive is priced at Rs. 92990 and would be available for pre-order exclusively on Amazon from April 22. The system would also be available for an in-store experience across select locations in India and would be equipped with an interactive Vive demonstration station.
Speaking about the launch, Faisal Siddiqui, President-South Asia, HTC, said, "We are delighted to launch Vive in India. Vive has totally transformed the way we interact with the world, bringing ultimate mainstream experience to the consumer. Now consumers and developers can experience immersive virtual reality in a way that reshapes human imagination beyond boundaries."