HTC Volantis with 8.9 inch display may be the next Nexus tablet
We have been continuously hearing rumours about an 8.9 inch Nexus tablet which was recently said to be built by none other than HTC. Seems like they are true.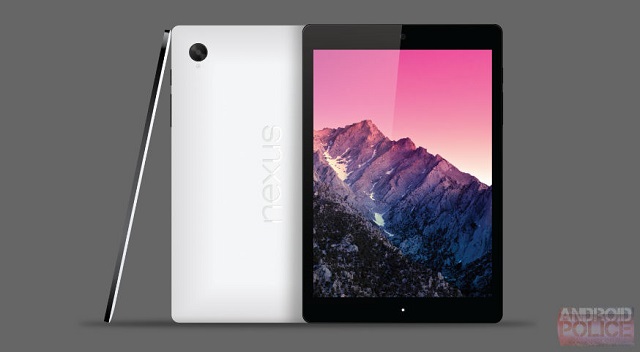 According to sources, the 8.9 inch Nexus tablet built by HTC and codenamed Volantis has been leaked. Surprisingly, it looks almost like the Nexus 7 built by Asus and given that it was HTC, we were actually hoping for some refreshing design. Nonetheless, the tablets flaunts top-of-the-line specs.
Sources suggest that the HTC Volantis, which apparently would be called as the Nexus 9, would feature a 2048 x 1440 pixel display. Also we are expecting an NVidia Tegra K1 64-bit processor (nice for a change) along with 2 GB of RAM. Other than that there is an 8 MP rear facing camera (with OIS technology) and a front facing 3.2 MP camera. Sounds exciting doesn't it? And should everything go right, we may see the tablet within two days at the upcoming Google I/O Conference.