Wearable devices are the new 'thing' in the industry today with every other manufacturer either launching its own wearable or is rumored to be working on one. HTC is facing a rough time in the smartphone market but that's not stopping them, as an HTC wearable device is in the works. According to an HTC executive, an HTC wearable will be launched in the holiday season (Nov-Dec) this year.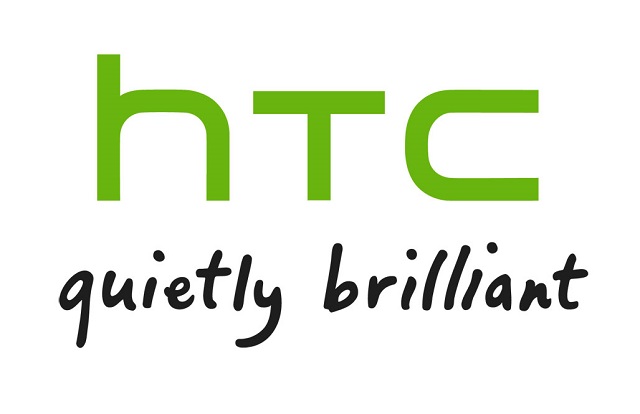 It's not a rumor as you might have been thinking as the confirmation comes from HTC's chairwoman, Cher Wang. She told the folks at Bloomberg that HTC plans to release a wearable device this year and that the device will hit the stores just at the right time, which is the holiday shopping season. She also added that the company has been working on fashionable wearable devices for a while now but battery and LCDs have been the biggest problems they have been facing.
Apart from talking about an HTC wearable, she also seemed optimistic of the company's future and said that they plan to bring a lot of change in the marketing which she accepts to have been "not very good".
We also get a confirmation on the HTC M8, the One successor which leaked in live pictures yesterday and even today.
Wearable devices are cool but there is a lot of room for improvement especially in the battery life. Who would want a watch which needs to be charged everyday. We hope an HTC wearable be as good in looks as their smartphones and they bring something of substance. So, a question for you guys, will you buy an HTC wearable device (smartwatch)?