We had heard quite a few rumours claiming that HTC is working on Windows tablets, now it seems to be confirmed. We have also managed to get the details of the devices.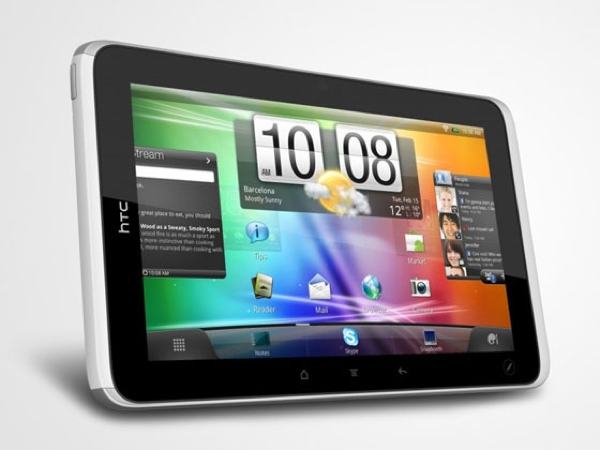 As per reports, HTC has two tablets powered by Windows in store. The two tablets of 7 inch and 12 inch are codenamed in accordance to their screen sizes as R7 and R12. While it hasn't been confirmed, the R is said to signify the Windows RT Blue edition.
The HTC R7 is supposed to be a small 7 inch tablet with full HD. The tablet is also said to be powered by a 2.3 GHz quad core Qualcomm Snapdragon 800 processor with 2 GB of RAM. Considering the specs it doesn't seem that the tablet will manage to keep a low price point like other 7 inch Android tablets.
When it comes to the HTC R12, other than the alleged 12 inch display, all other specs would be the same as the HTC R7. Seems like we won't have to wait long to see these tablets, as the tentative launch date is listed as October 13.