With most manufacturers like HTC, Nokia and Sony coming with smartphones with high quality cameras, Samsung did not want to be left out and is planning its own camera phone.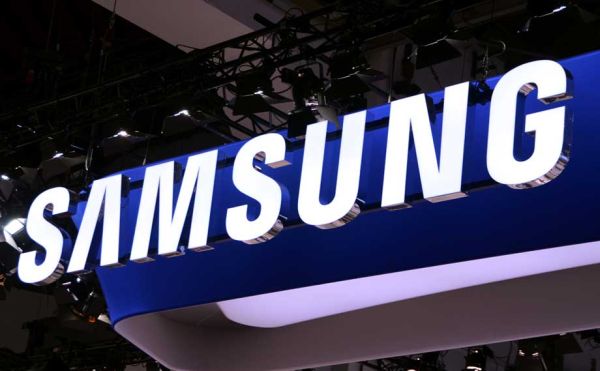 According to reports, Samsung is working on a device with improved camera sensors. The device codenamed as SM-C1010, is said to be called Galaxy S4 Zoom. The Galaxy S4 Zoom, as the name suggest, is another version of the Galaxy S4 with improved camera features. The Galaxy S4 Zoom is expected to feature a 16 MP camera compared to the 13 MP of Galaxy S4.
The Galaxy S4 Zoom may have better optical zooming capabilities. The device may take some time to become a reality, but the pressure it puts on the devices from HTC and Nokia is yet to be seen.