We're going to see a bunch of manufacturers to embrace the 5G era in 2019. Huawei is no different and they want to embrace 5G technology as soon as possible within the smartphone market. Today, they took a step forward by announcing a specific launch timeline.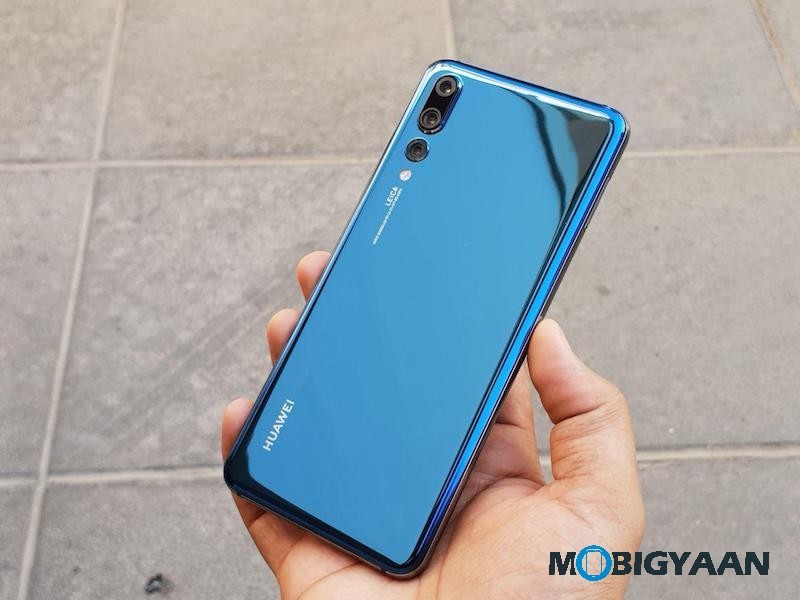 Huawei's CEO Eric Xu, at MWC Shanghai 2018, stated that the first commercial 5G solutions and smartphone chips should be expected by March 2019. This means that the company would be able to launch 5G smartphones by June 2019. Due to this timeframe, we might not see 5G support in flagship Huawei P30. But, the Mate 30 series which isn't expected to launch until October 2019 might have 5G support. It might be the company's first flagship series to support 5G technology.
The company is planning to fix final issues related to low-latency and network connectivity by the end of this year. This would help in speeding up the process of development significantly. Huawei's CEO also believes that virtual and augmented reality platforms would grow significantly with the introduction of 5G support. However, it isn't clear whether the company itself has nay plans to enter either market in the near future or not.
Huawei expects its first 5G smartphones to arrive in June 2019. This means we might see this tech debut on a mid-range smartphone. This is because the company next flagship chip with 5G support, Kirin 1020 is expected to debut in Mate 30 series.
(Source)