In the current generation, we've been used to listening to our favourite songs online. People use various music streaming services like Apple Music, Google Play Music, Amazon Music, etc. Other than the ones mentioned above, there is one more popular music streaming service, named Spotify. Being in the list of top music streaming services, the company needs to add improvements based on the customer feedback. Spotify is available on iOS and Android, but they don't offer the same features.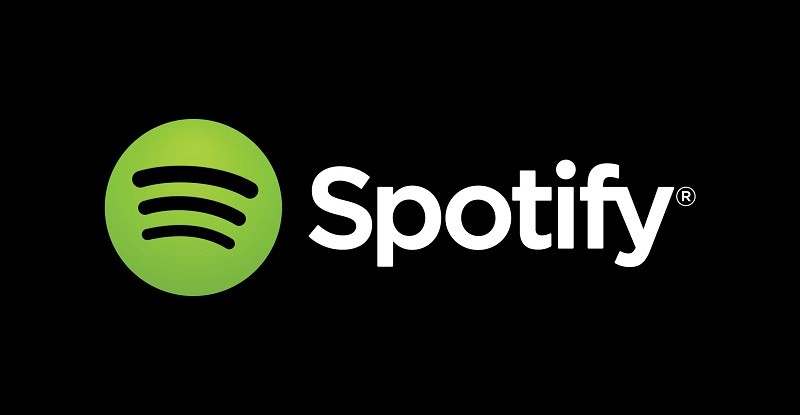 The iOS users have the feature to rearrange the tracks on their playlist since quite some time now. It didn't make its way to Android, until now. Spotify has recently confirmed that they are going to bring this option to Android soon. This means the Android users would soon be able to rearrange playlist songs from the app.
This is what Spotify Community Team said: "We're really excited to announce that the right folks are now working on this idea. An upcoming version of Android will see this feature initially released to a small number of users. We'll post here again once we have more news to share."
This feature is not yet available on Android app. But, at least we now know that it's going to make its way to the Android users soon.
(Source)