Huawei has just announced 7 new WiFi data cards in India under its various categories. this move by Huawei is to cater the needs of the growing annual PC sales in India.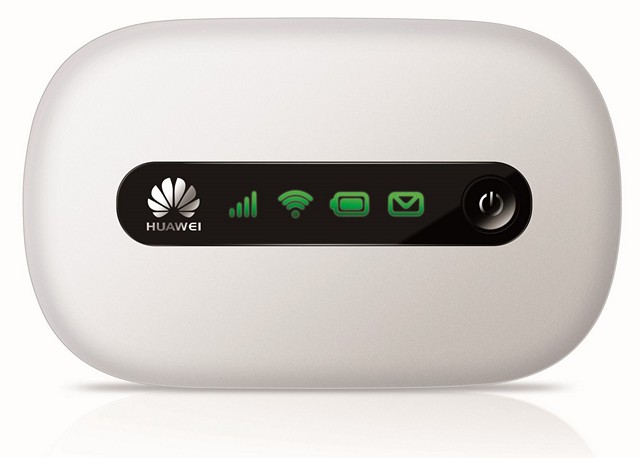 Under the premium Mobi-Fi category, Huawei has brought about three new devices – E5220, E5151 and E5730. They feature 1150mAh, 1500mAh and a 5200mAh battery respectively. They have an ethernet port and can also act up as a WiFi router. They can connect to up to 10 devices and offer 21.6 Mbps speeds. Users can access internet on E5220, E5151 via 2G/3G network or an ethernet cable. Thanks to the 5200 mAh battery on the E5730, it also works as a power bank and you can charge your smartphones, tablets with it. The E5220 and E5151 is priced at Rs. 4299 and Rs. 4999 respectively while the price for the E5730 hasn't been revealed yet.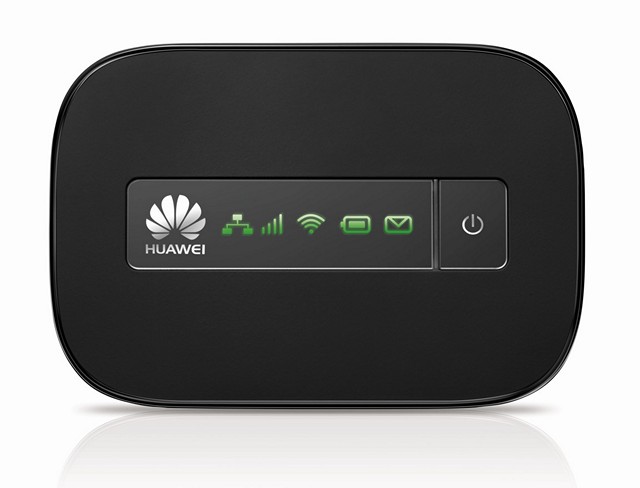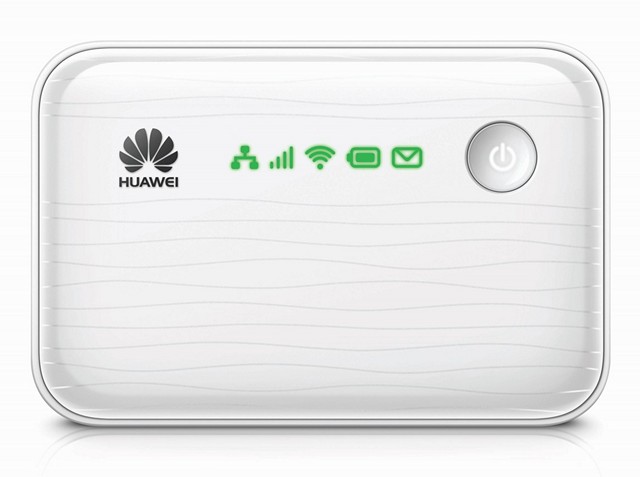 Huawei has also brought about two new devices under the Power-Fi category, the E8231 and E8221. Both the devices are WiFi enabled and need a power source to work. Both the devices can connect up to 10 devices instantly.  E8231 allow users to download at a speed of 21.6 Mbps and E8221 enables users to download at a speed of 14.4 Mbps and upload speeds of 5.76 Mbps. They are priced at Rs. 2499 and Rs. 2999 respectively.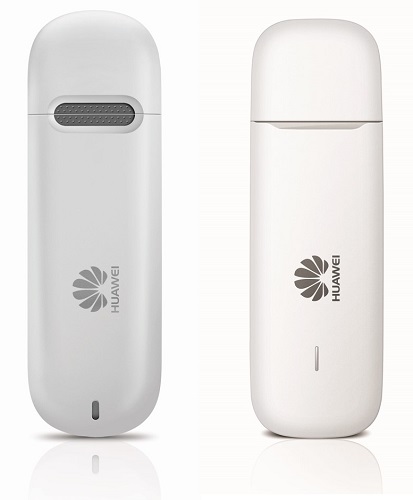 Then there's a couple of more devices under the Laptopi-Fi category, the E303FH and E3531.These devices will let you make your Laptop an internet hotspot for up to 5 devices. These dongles also allow users to make voice calls and SMS. E303FH and E3531 provide a download speed of 14.4Mbps and 21.6 Mbps respectively and an upload speed of 5.76Mbps that enable users to share data at a high-speed. The Laptopi-Fi dongles are priced at Rs. 1899 and Rs. 1999 respectively.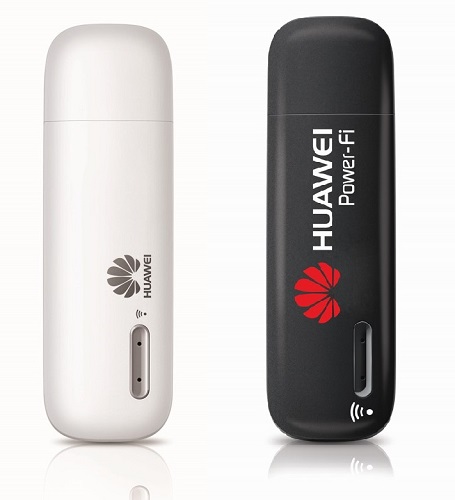 Huawei Device India President, Mr. Victor Shanxin said, "Our understanding of the Indian consumer and the ability to serve them with superior innovation, enabling high-speed connectivity has led to our leadership position in the Indian Data Card market. With the rising penetration of internet-enabled devices like Wi-Fi tablets, laptops, smart TV's, smartphones, connected gaming & music devices, people are increasingly consuming internet for entertainment & productivity at home and while traveling. We have an intuitive understanding of users' need to connect, share, anytime anywhere, which has inspired us to design Wi-Fi data cards that can connect users irrespective of the device they use to access the web." 
Commenting at the launch, Mr. Anand Narang, Marketing Director, Huawei India said, "With feedback from trade partners and consumers, we have simplified the naming structure to make the purchase & selling process easier at retail points with our new naming classification of data cards – Laptopi-Fi, Power-Fi and Mobi-Fi. Our new campaign 'Internet pooling is here' is targeted towards educating youth, young professionals & families about easy and affordable ways to access internet on multiple devices & share it with multiple devices simultaneously. Indian users are consuming lot of content on the go like in cars, hotels, at homes & offices on a variety of internet-connected devices. We have now empowered these value-conscious consumers to create a Wi-Fi anywhere and share internet with upto 5-10 devices of friends & family members in a cost-effective way."