Huawei Mate 10 to have an all-screen design, better camera and better battery
Huawei is set to join the elite all-screen smartphone ranks with the upcoming Mate 10. In an interview with Richard Yu, head of Huawei's consumer division, the chief said the new flagship will sport a "full-screen display".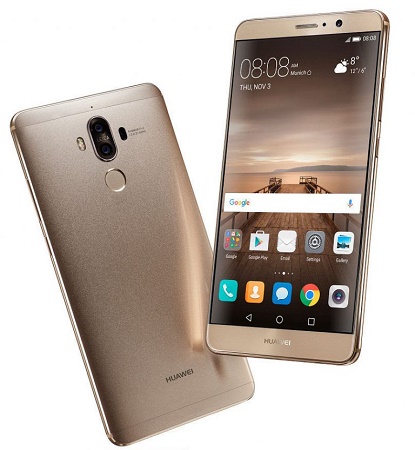 Now we don't know what he calls a "full-screen" but it is reasonable to say it will have minimal bezels. But that is not all that he said.
"The Mate 10, which has much longer battery life with a full-screen display, quicker changing speed, better photographing capability and many other features that will help us compete with Apple." said Yu.
The current crown of Huawei is the P10. And it's a very capable phone. And if we believe Yu, the Mate 10 will top it in all respects. We are personally eager to see what design Huawei cooks up. The Mate 10 was rumored to come with a full-screen display and the CEO's words have sealed it. With the iPhone 8 also about to get a facelift, Huawei will need the new changes. Also, word is that the Mate 10 will boast of a brand new Kirin 970 on board. But nothing is set in stone yet.
Another important revelation by the CEO revealed that the OEM plans to pull out of the budget smartphone market completely because it doesn't have much profit margin. The Wannabe-Apple OEM of China aims to ship 140 to 150 million units in 2017.