While we have confirmed reports suggesting that HTC will be bringing out two Nexus smartphones this year, Huawei may be also adding one smartphone to the Nexus range.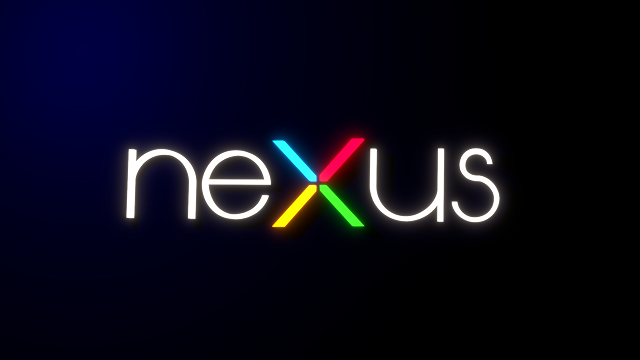 Charlene Munilall, Huawei's Consumer Business Group General Manager for South Africa, was reportedly quoted saying, "We're doing the Nexus again this year, by the way", which gives rise to a third Nexus smartphone for this year. This could certainly be true after the excellent reviews that the Huawei-made premium Nexus 6P received.
However, given that we have heard literally nothing so far about this new Huawei Nexus smartphone for this year, it is quite possible that this comment from the General Manager was out of context or ill-informed. However, there is even a mild possibility that she could be talking of the coming year, instead of this one. Would you like to see yet another Nexus smartphone from Huawei?