Back in March this year, Instagram announced that it will be doing away with the chronological feed and will bring in interest based feeds at its place. Well, Instagram has finally done that and the interest based feeds are now live.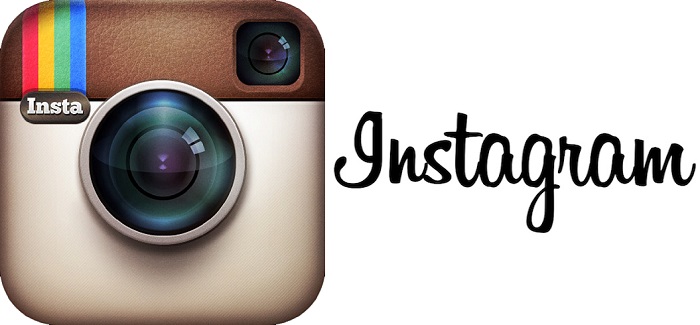 "On average, people miss 70 percent of their feeds. It's become harder to keep up with all the photos and videos people share as Instagram has grown. Over the past few months, we brought this new way of ordering posts to a portion of the community, and we found that people are liking photos more, commenting more and generally engaging with the community in a more active way." wrote Instagram on its blog.
"With this new ordering you won't miss your favorite band's video after the concert, even if it took place across the world in a different time zone. And no matter how many accounts you follow, you should see your best friend's latest posts." Instagram further wrote on its blog.
With the new feed, Instagram wants you to come across the moments you care about the most. Initially, Instagram served you the content in the order it had been shared by the people you followed. But now, Instagram will go the Facebook way and will show the content which is important to you. This will be based on various factors like your interest in a content, your relationship with a person and also the timeliness of the post.
This decision of Instagram might affect the brands and celebrities that rely heavily on Instagram for online marketing and publicity as there are chances that their followers might not come across their posts, and, the posts they share will remain at the bottom of the feed of their followers.
Are you in favor of interest based feeds? Let us know in the comments below.
Download Link: Android | iOS | Windows Phone