So you thought that NVIDIA's Tegra 3 or Qualcomm's Snapdragon or even Samsung's Exynos quad-core processor was the fastest in the world? Well think again!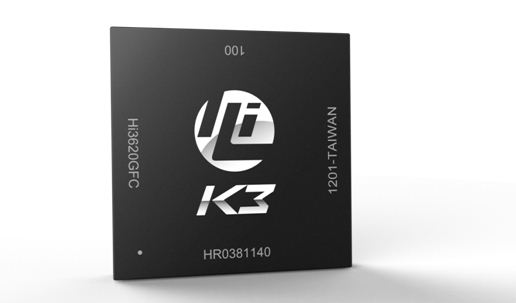 It seems that Huawei is planning to quietly punch down all the quad-core competitors to gain the crown of the fastest in the world according to some leaked
benchmark results.

Huawei had recently launched the Ascend D Quad XL with their own custom built quad-core processor quoting it as the 'World's fastest'. Initially we were actually reluctant to accept the fact but now from the leaked Basemark ES and Nenamark benchmark results, we will have to believe it.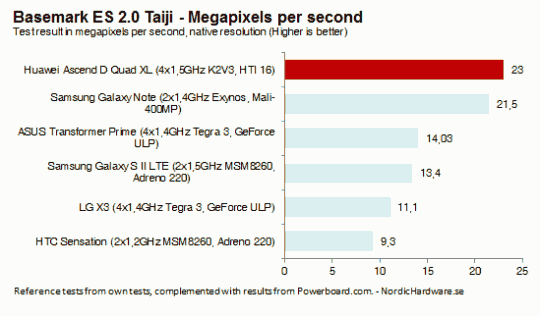 As you can see above, the Ascend D Quad XL goes on to beat the Samsung galaxy Note with an Exynos processor and even Tegra 3 powered Transformer Prime in the tests by a good margin, which is remarkable. And then there is another test result from Nenamark which is much more known in the Android world.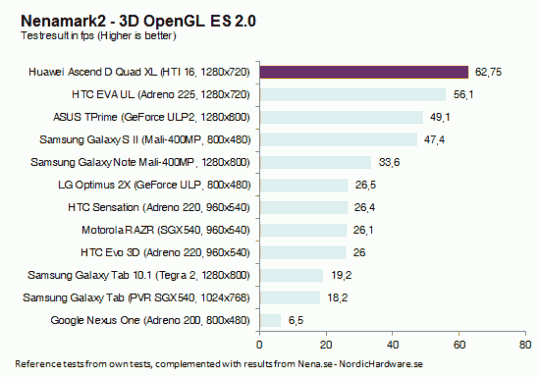 Here too, as you can see above, the Ascend D Quad XL beats down a number of competitors like the Transformer Prime, S II, Galaxy Note, HTC Sensation, Motorola RAZR and many more.

We also know that the benchmark results are not always the same and true but then we can also not ignore them. So for now, until a new breed of processor is evolved, Huawei's K3V2 is the leader all the way.