While the Lumia series has been the top Windows Phone, it isn't packed with a lot of features. But new updates are bringing in some very important and exciting features to the Windows Phone smartphones.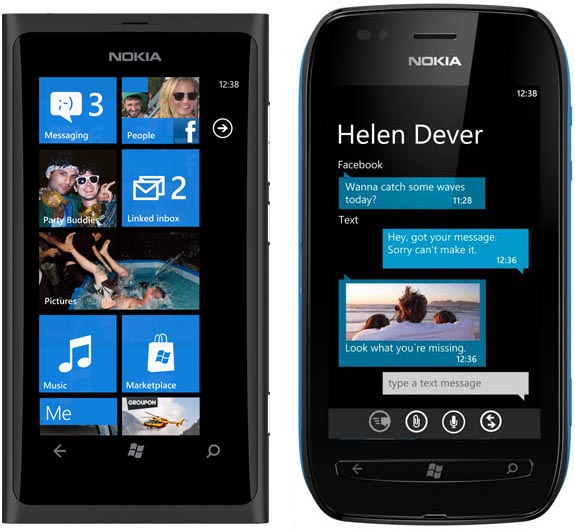 When Nokia announced the Lumia 610, its cheapest Windows Phone, they kept a little mum about the mobile hotspot functionality. Yes, the Lumia 610 will come with mobile hotspot capability out of the box along with the Lumia 900.

So what about the 710 and 800? Well, Stephen Elop himself has confirmed that both of the smartphones will be getting an update which will enable the smartphones to create a mobile hotspot. The date of roll-out for the update hasn't been confirmed but we'll let you know as soon as it is confirmed.