Huawei has had an exciting 2013. The Chinese smartphone company has repeatedly approached the high-end smartphone market and succeeded along with bringing out the Ascend P6 – the world's thinnest smartphone. It seems Huawei is  ready to begin 2014 with an exciting phone – The Huawei Sx.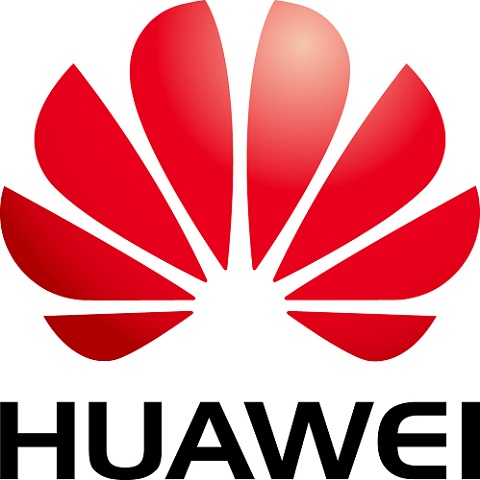 Huawei Sx expected specs
There is an interesting backstory behind the Huawei Sx – the company is combining its high-end 'D' series and well designed P series. The new series, called the 'S' series will combine both series and result in a Huawei Sx that is both rich in specs and well-designed.
The screen size of the Huawei Sx is not yet known, but it will have a 1440 x 2560p resolution. The phone will also feature 64-bit architecture and 3 GB of RAM under the hood. It will also feature 16 GB internal storage, a  16-megapixel rear camera and 3050 mAh battery.
Huawei Sx pricing and availability
Huawei shipped around 52 million handsets in 2013 and became the third highest smartphone seller in the world, trailing only Samsung and Apple. With the domestic Chinese market securely conquered, Huawei is setting its sights towards the global market in 2014. The high-end Huawei Sx is expected to be priced as such at $826 and be available by July-August.